Fantastic show, in all seriousness. There weren't near as many people as I thought there were going to be, probably because it was a monday night, but it was a lot better than the last time I saw them (at Sonar, which is a bad venue to begin with).

Set List:
Let Me In
Island of the Honest Man
Give Up?
Get In or Get Out
Dirty Mouth
Harmonicas and Tambourines
Middle of Nowhere
No, Not Now
5 Times out of 100
Bandages
Elevator
Happiness Ltd.
My Best Fiend
Talk To Me, Dance With me
Encore
Jingle Jangle/Naked in the City Again
Goodnight Goodnight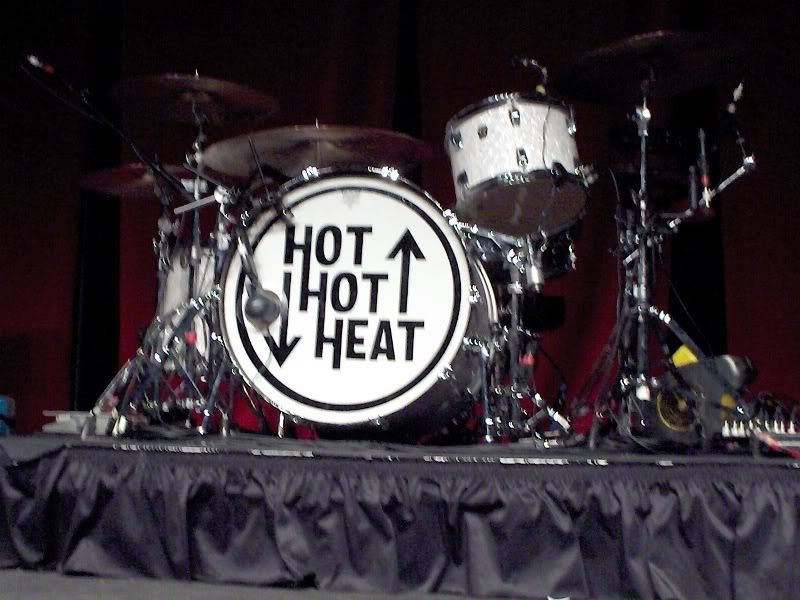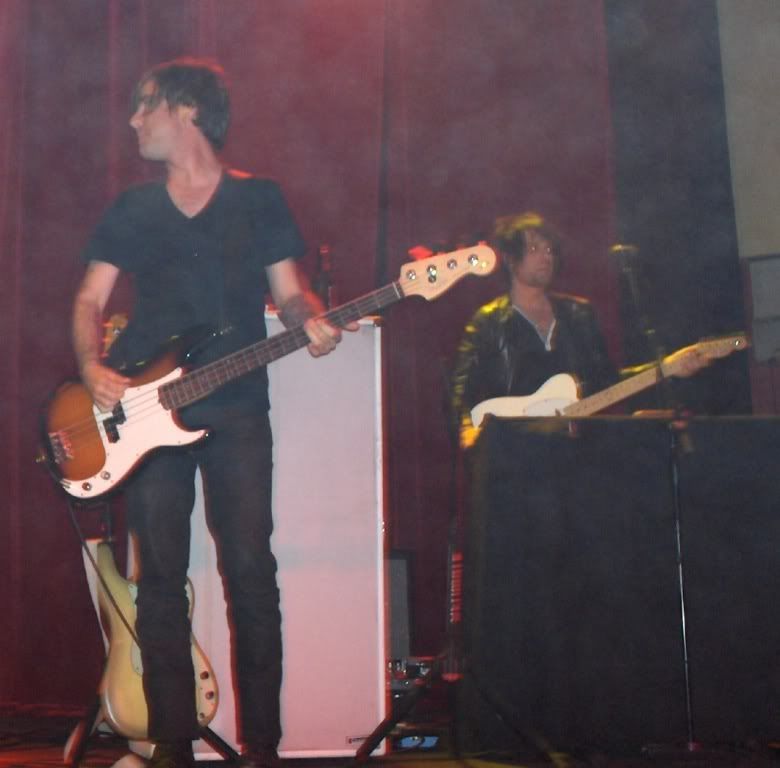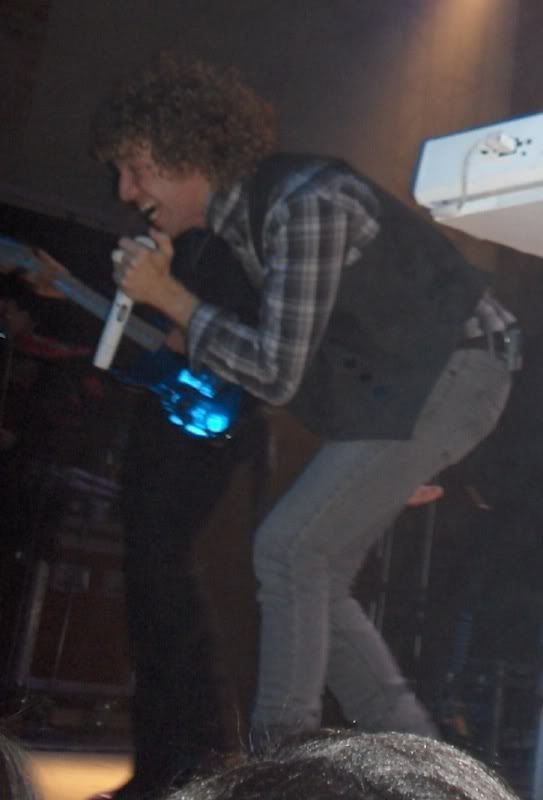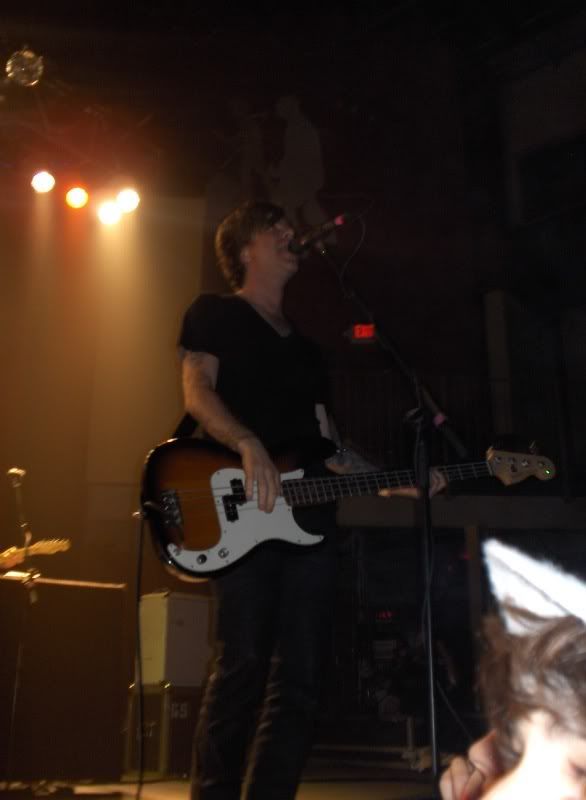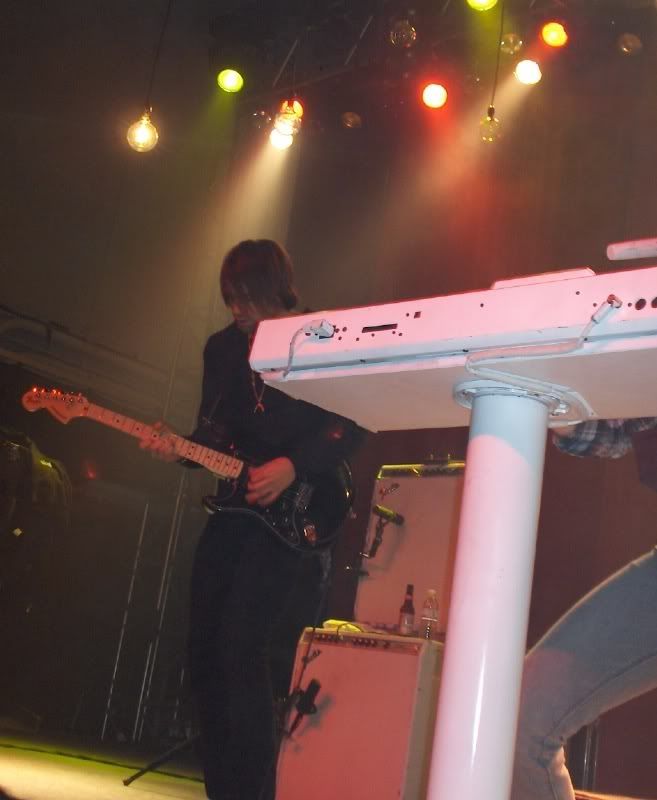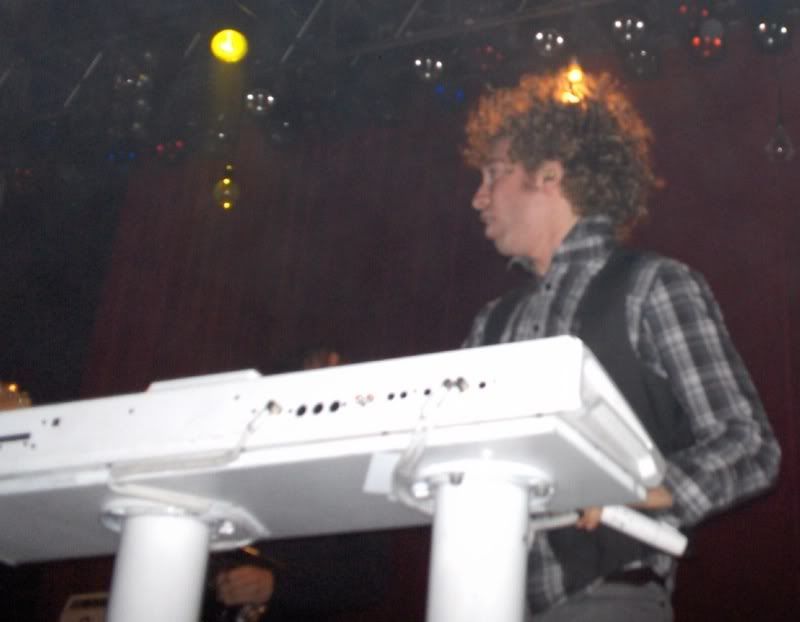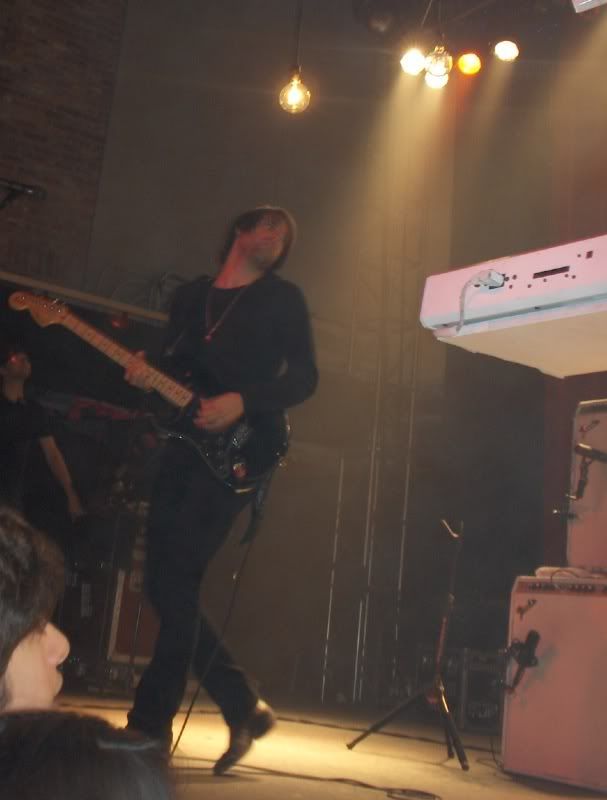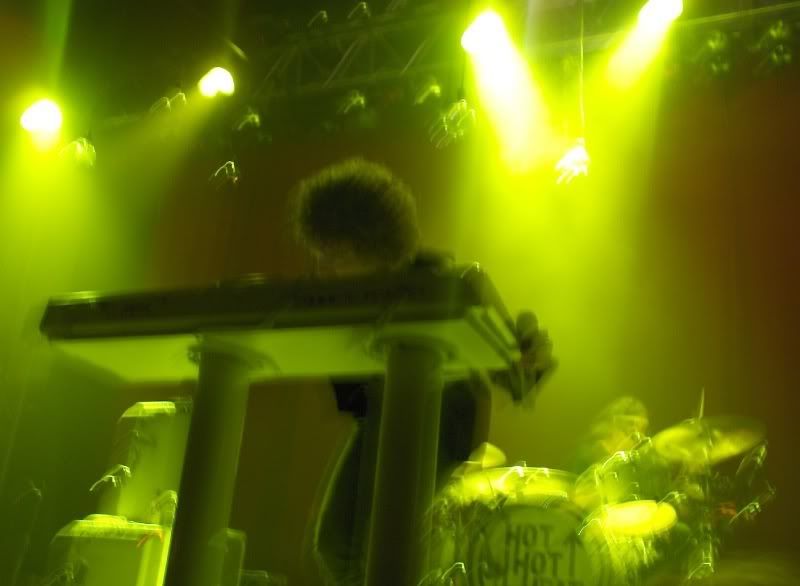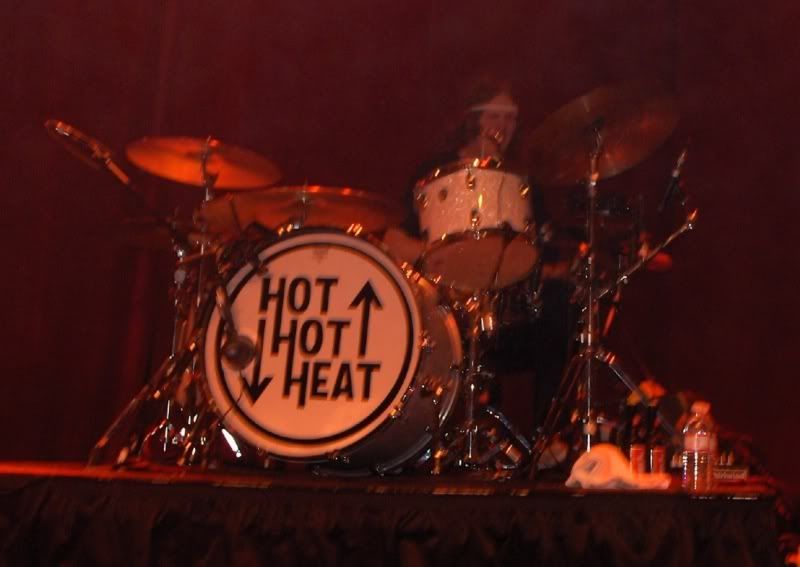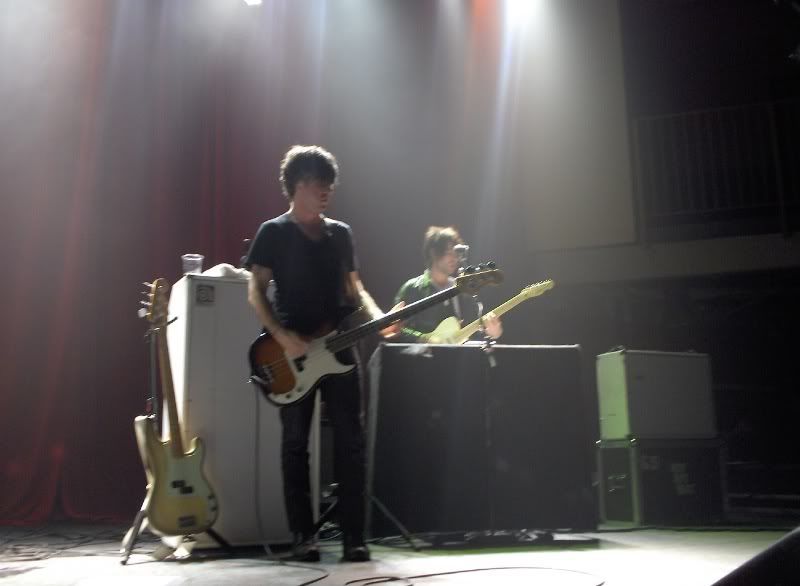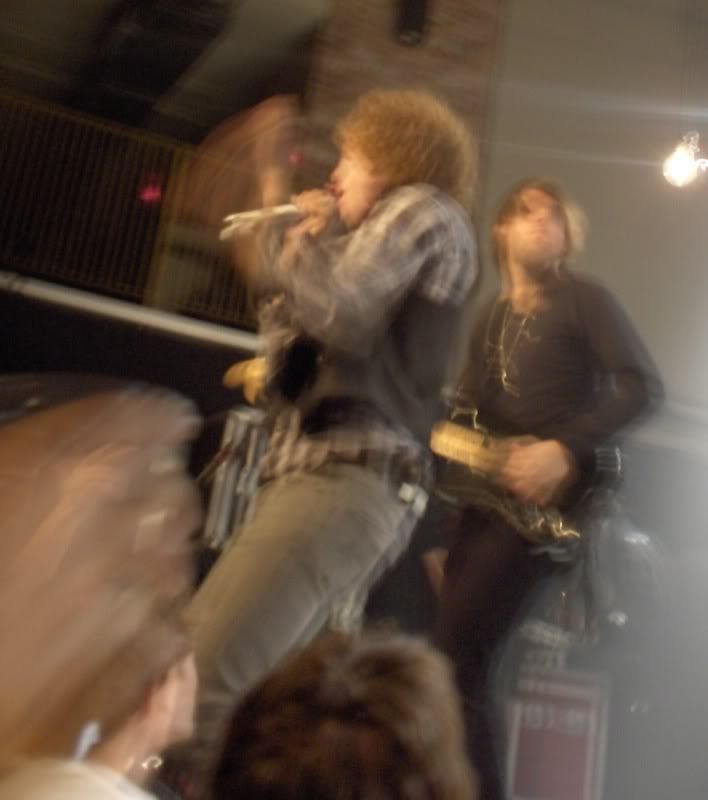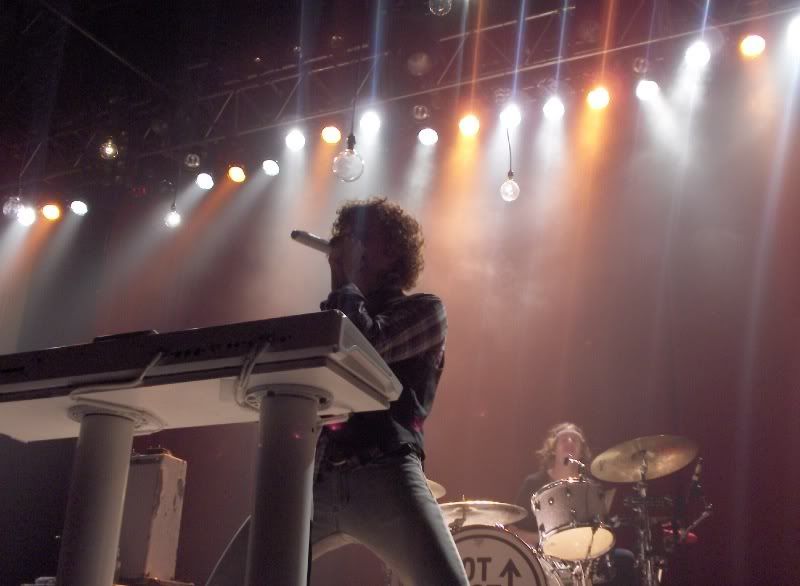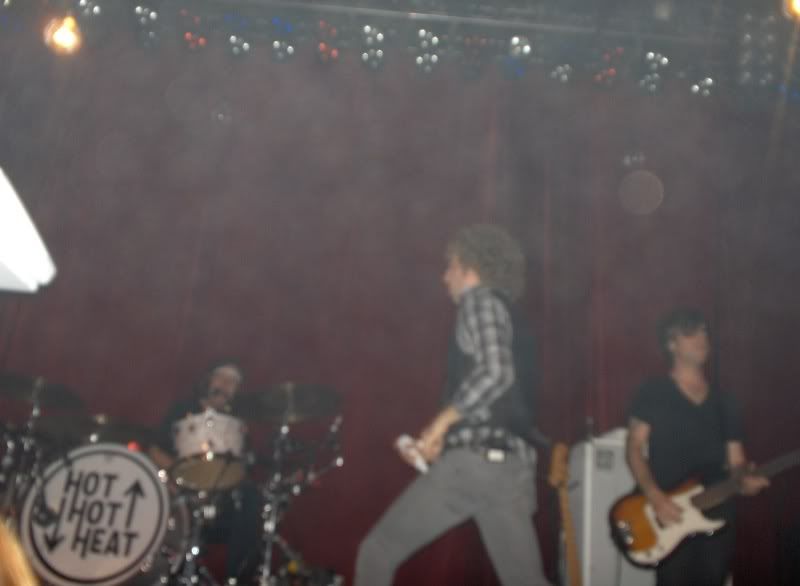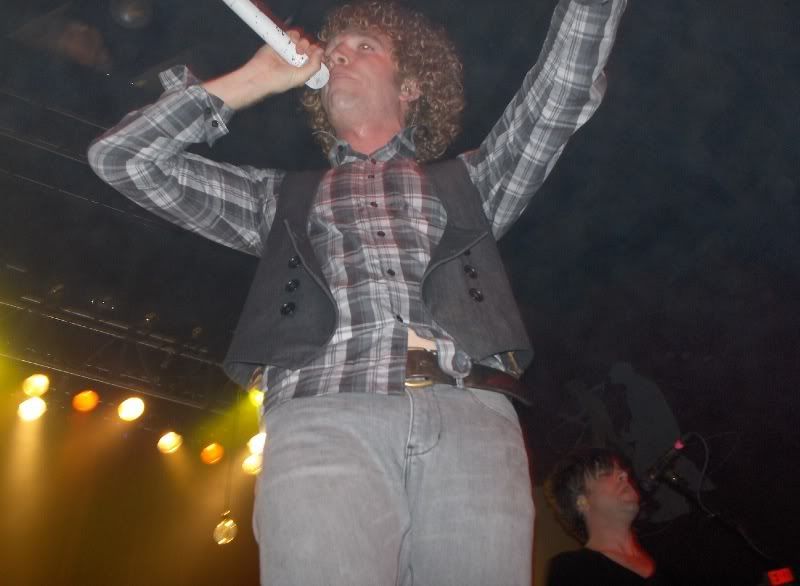 That is how close he was when he was standing right in front of me. No joke.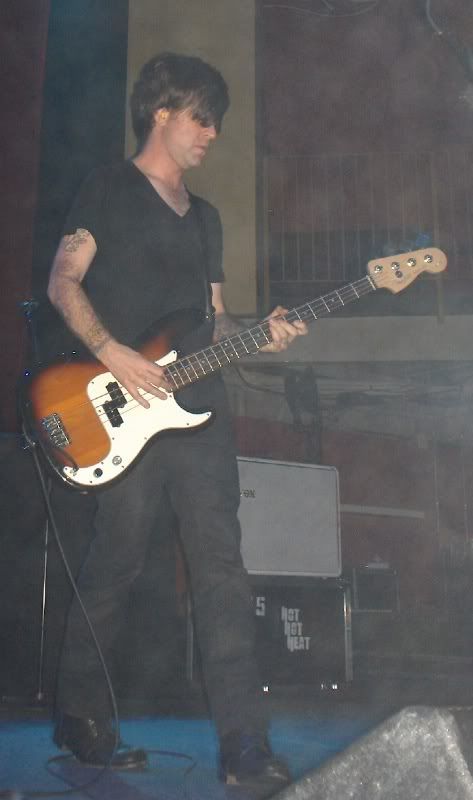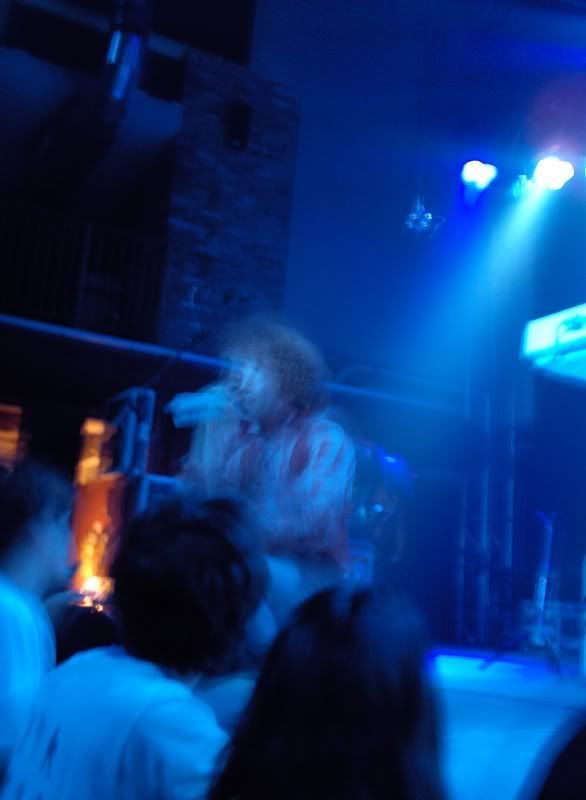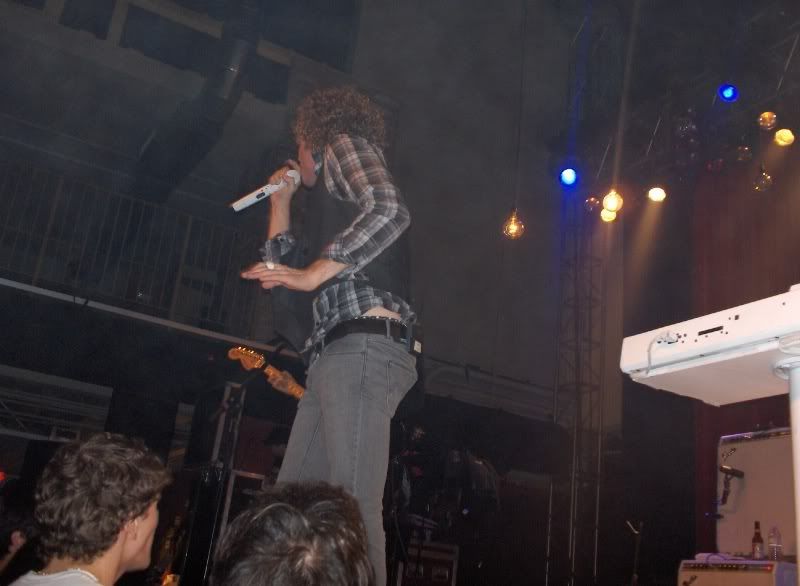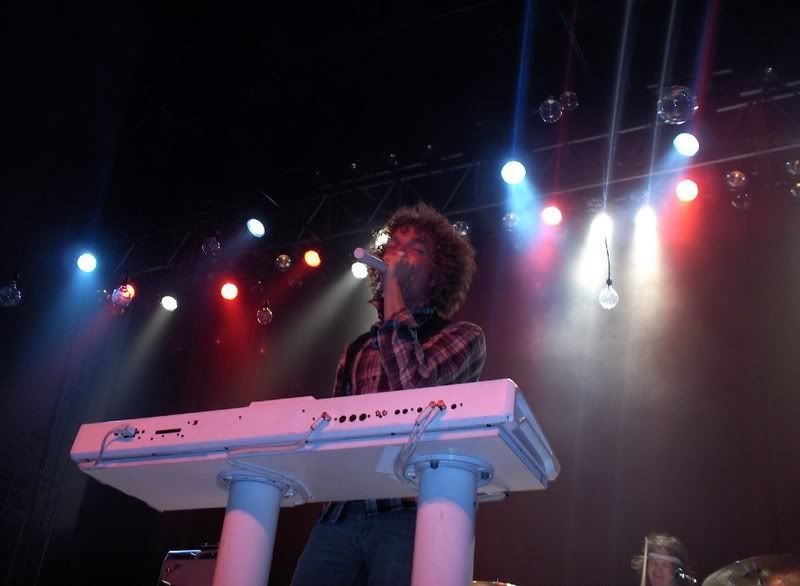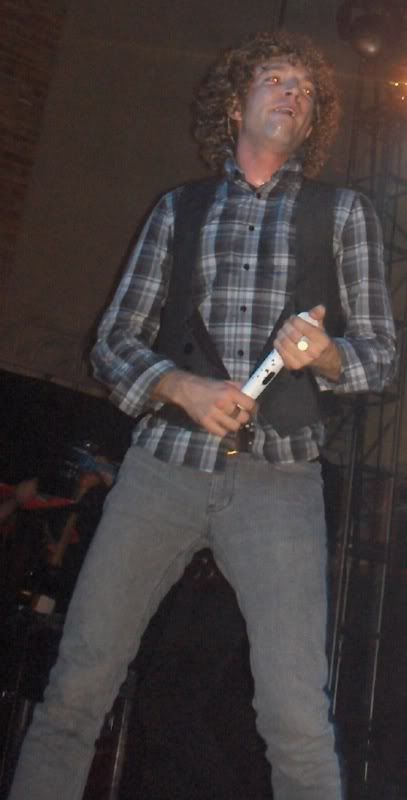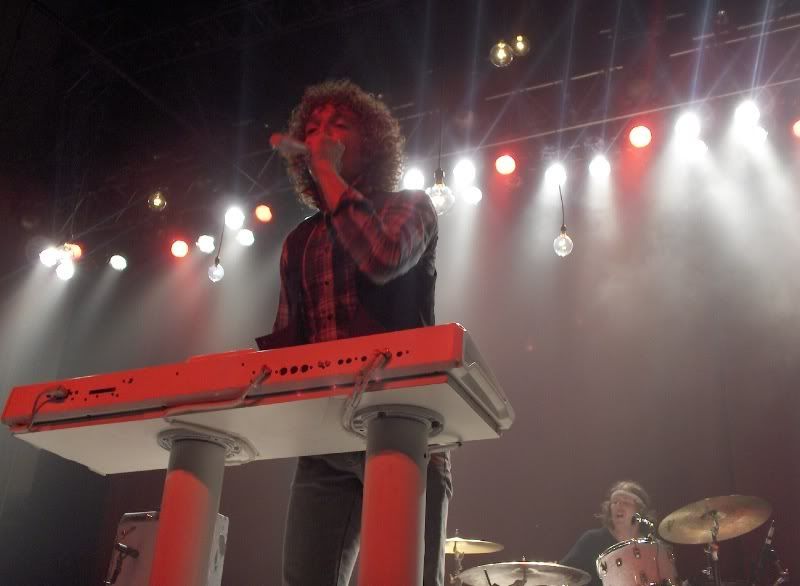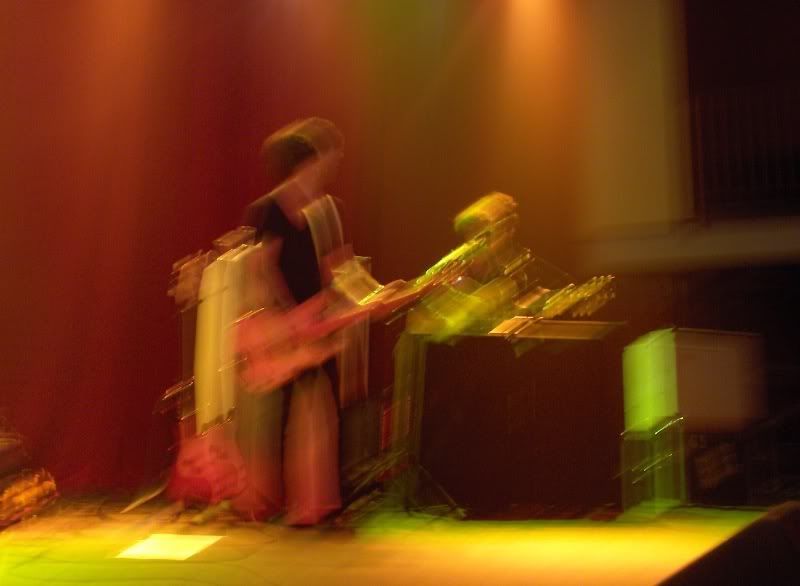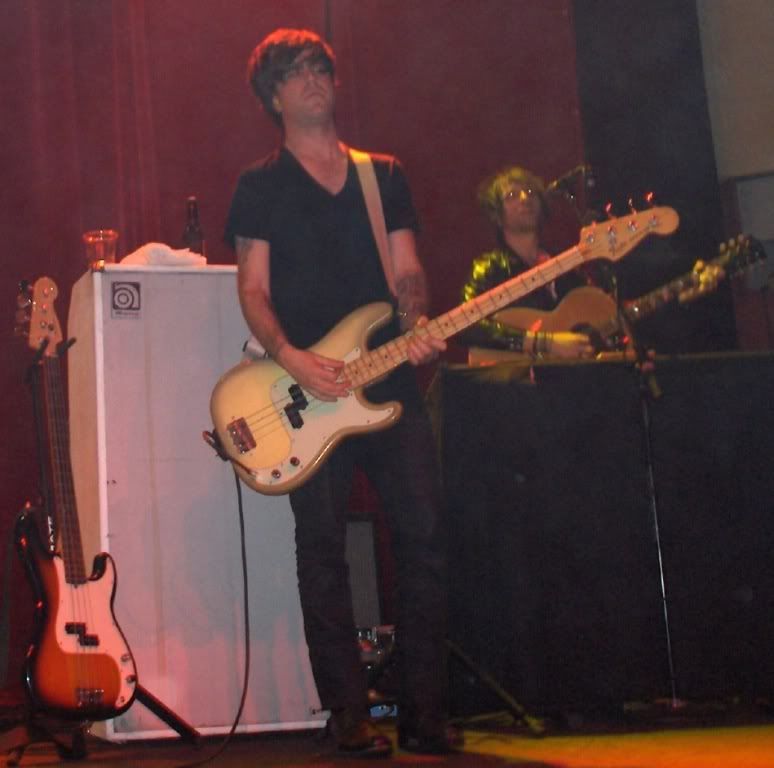 OH DUSTIN, STOP BEING SO APATHETIC.
WE LOVE YOU EVEN THOUGH YOUR AMP LOOKS LIKE A FRIDGE NOW.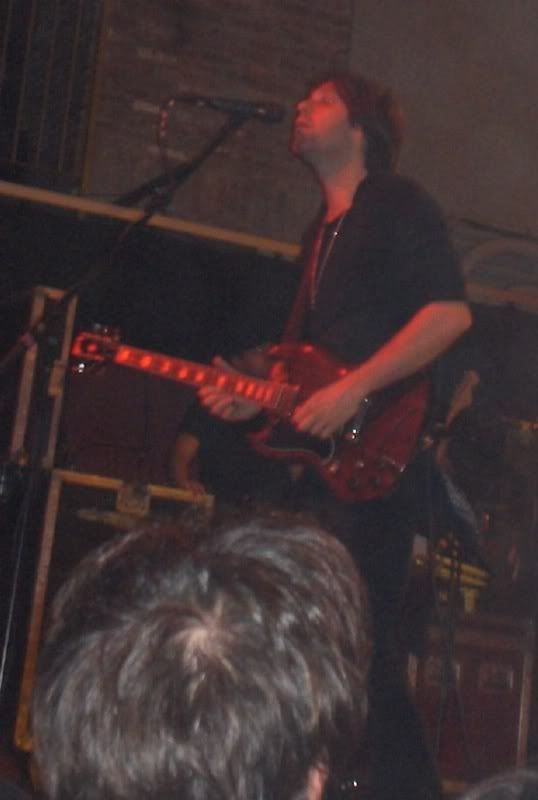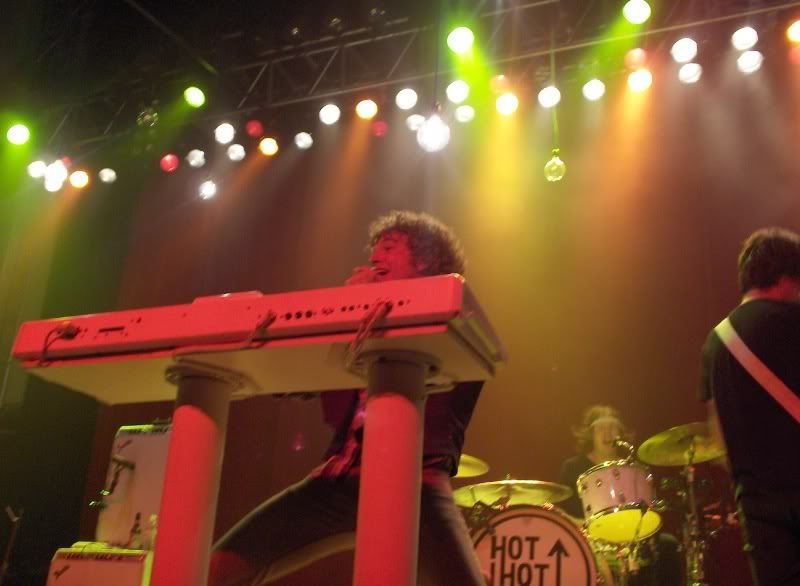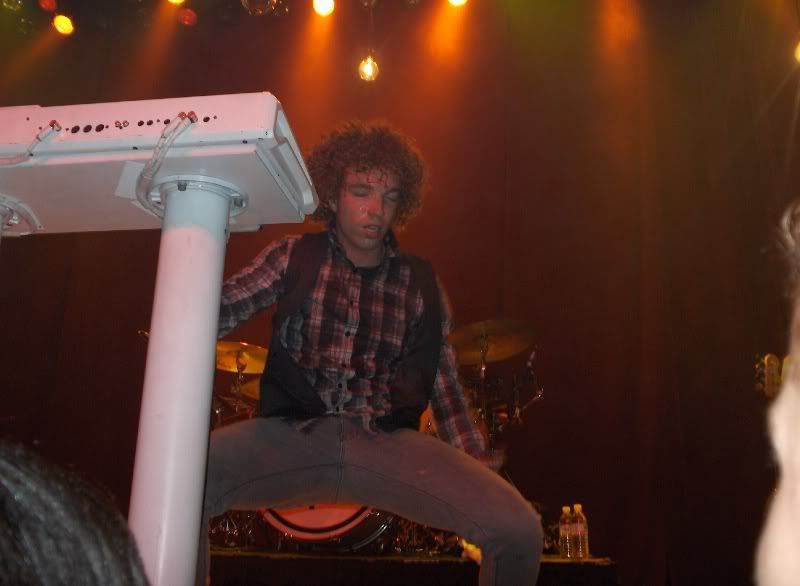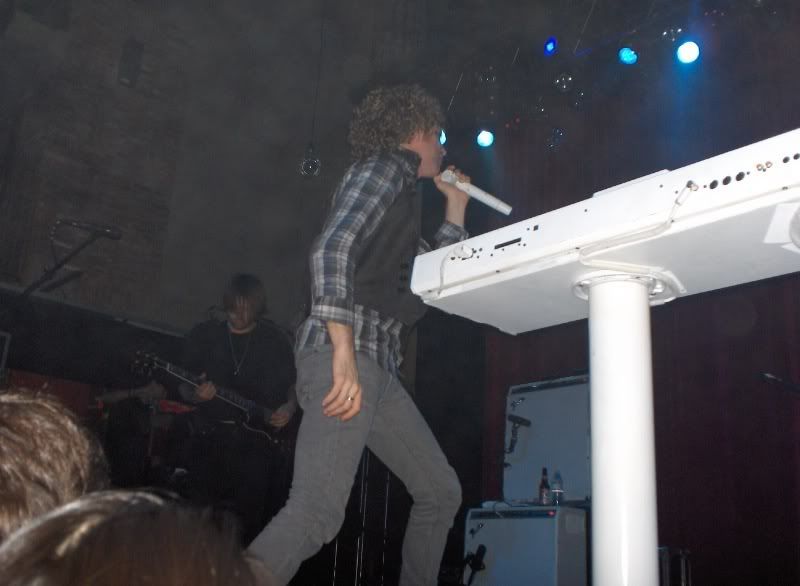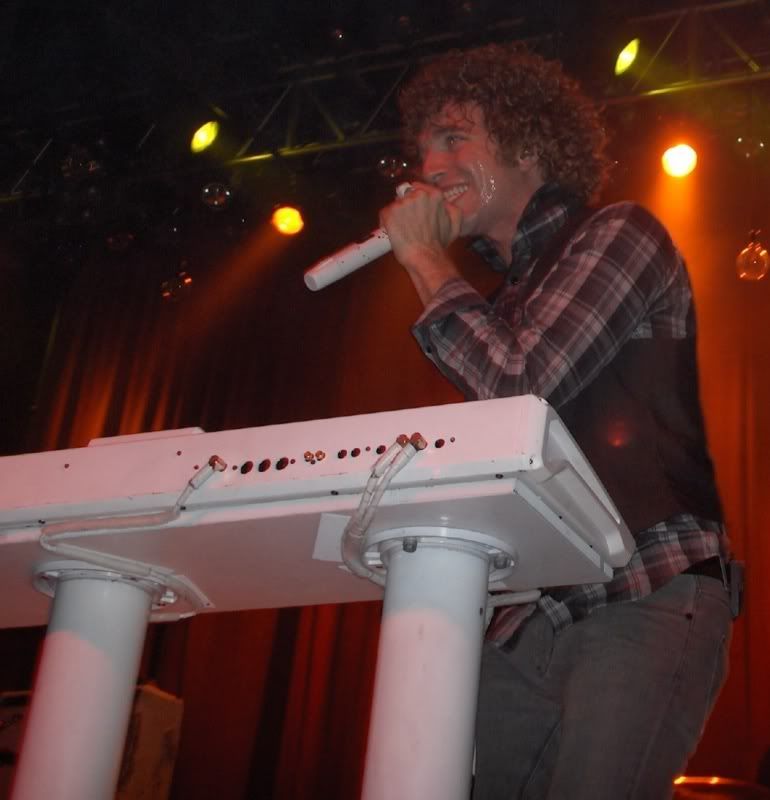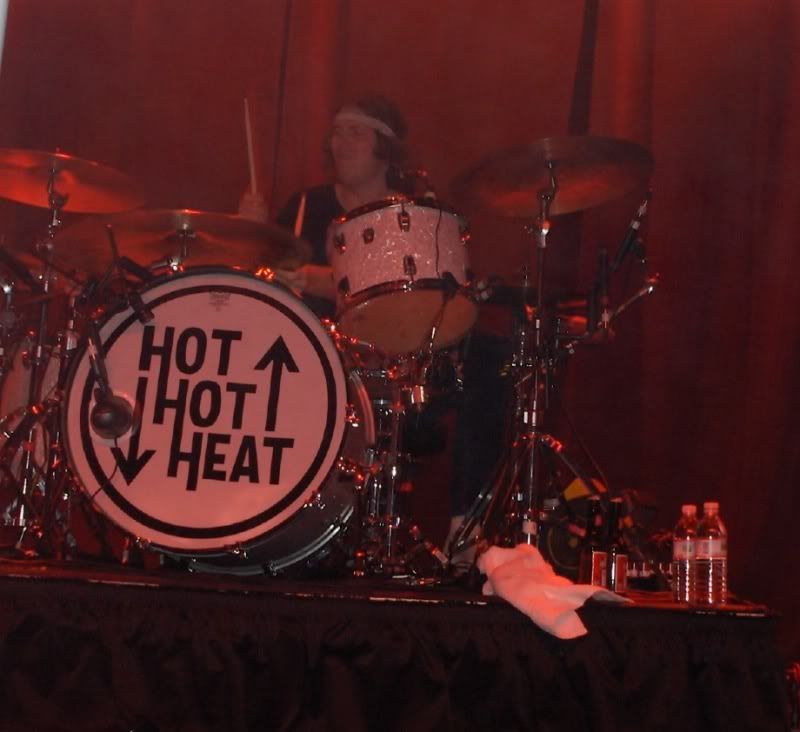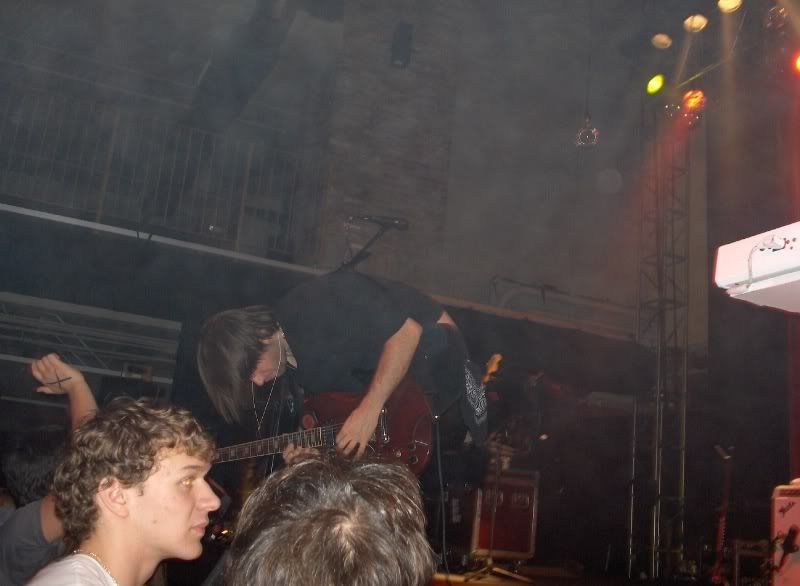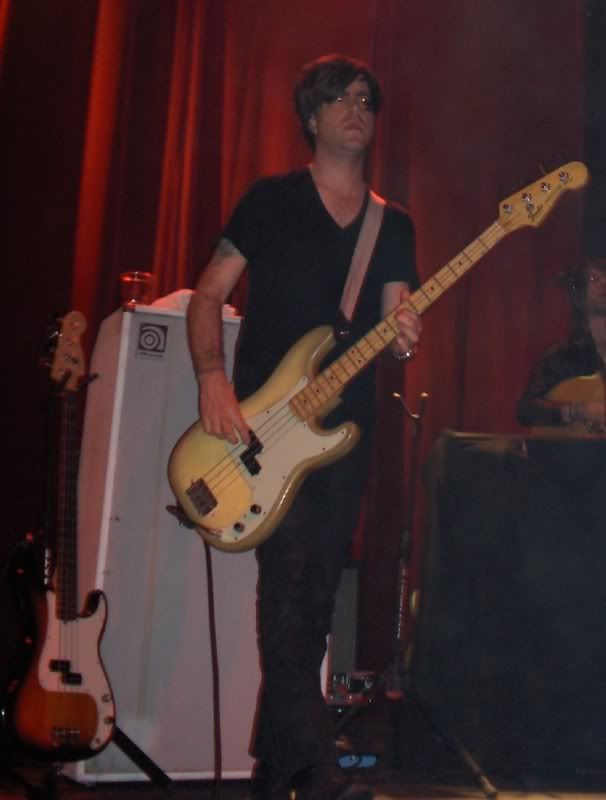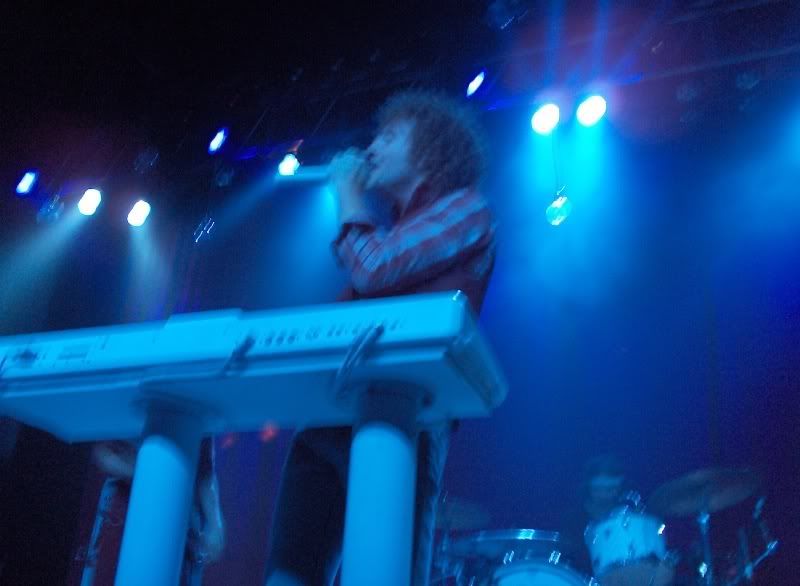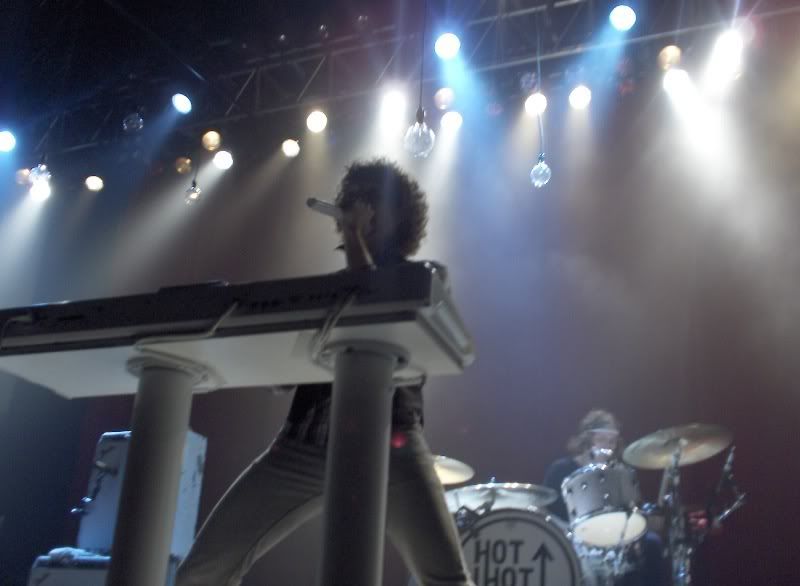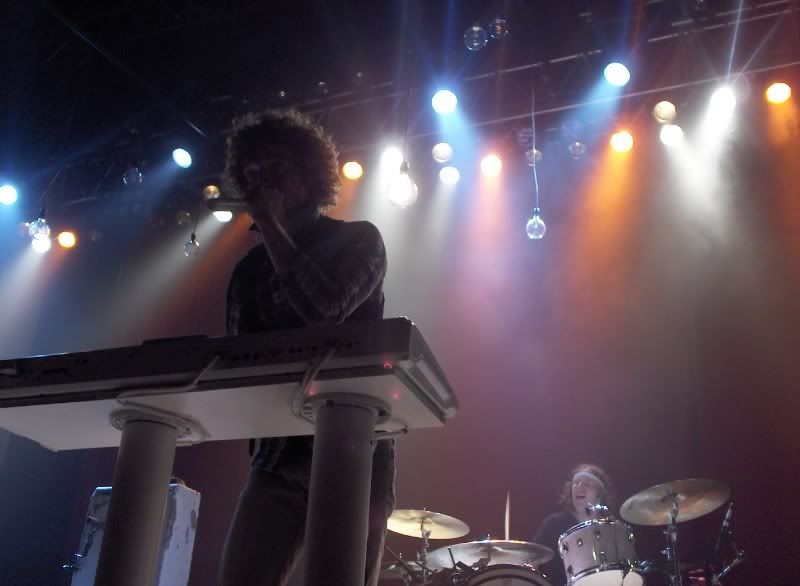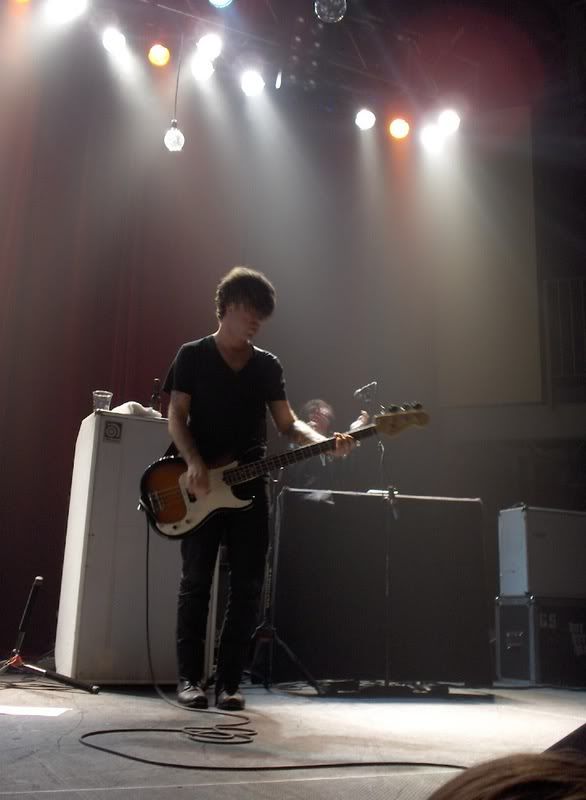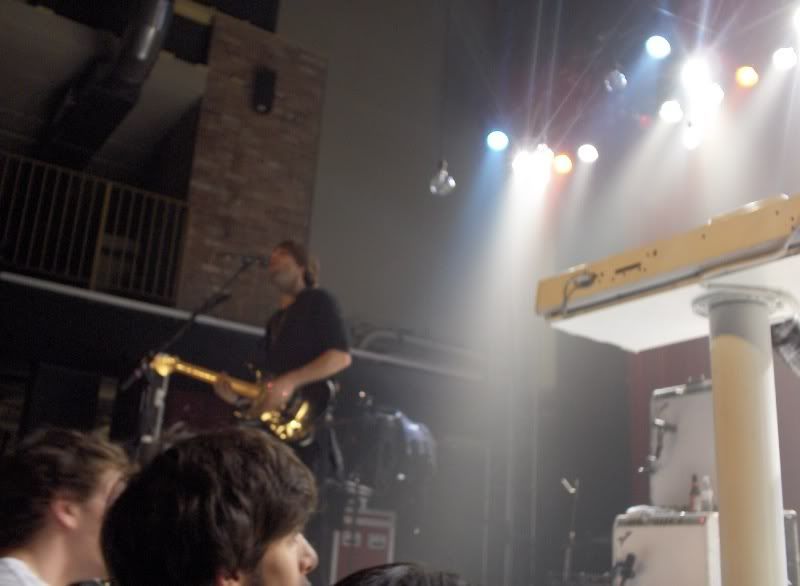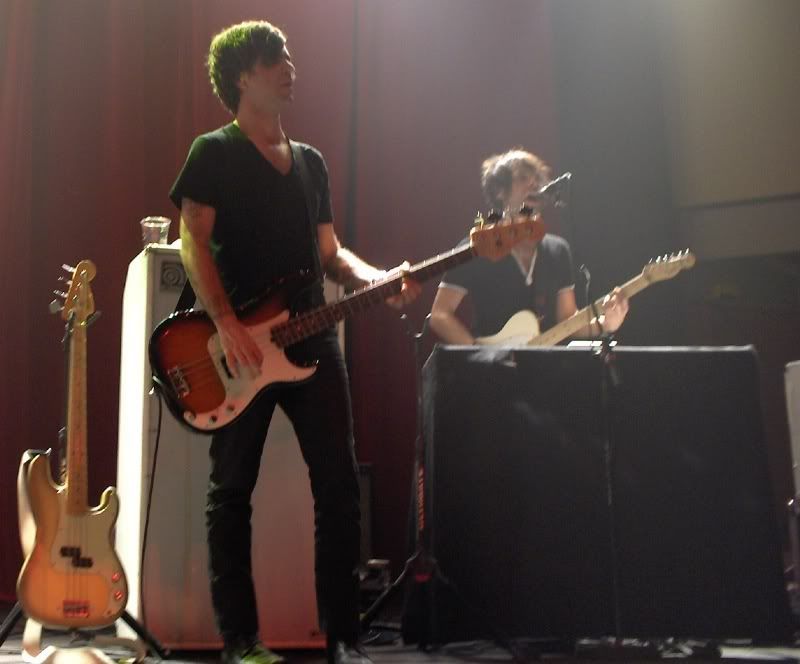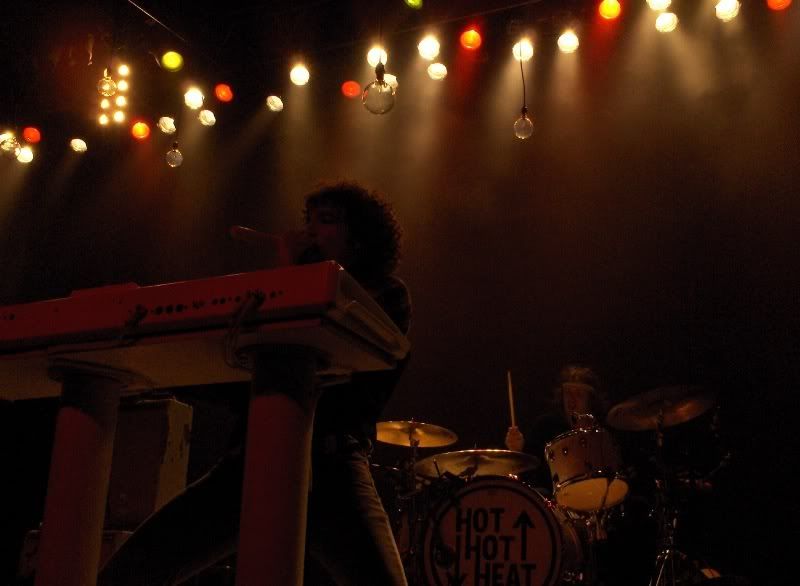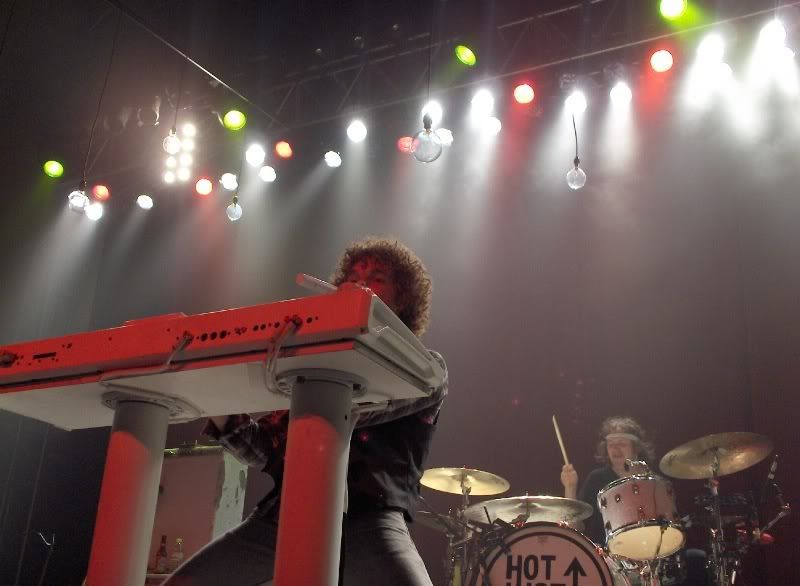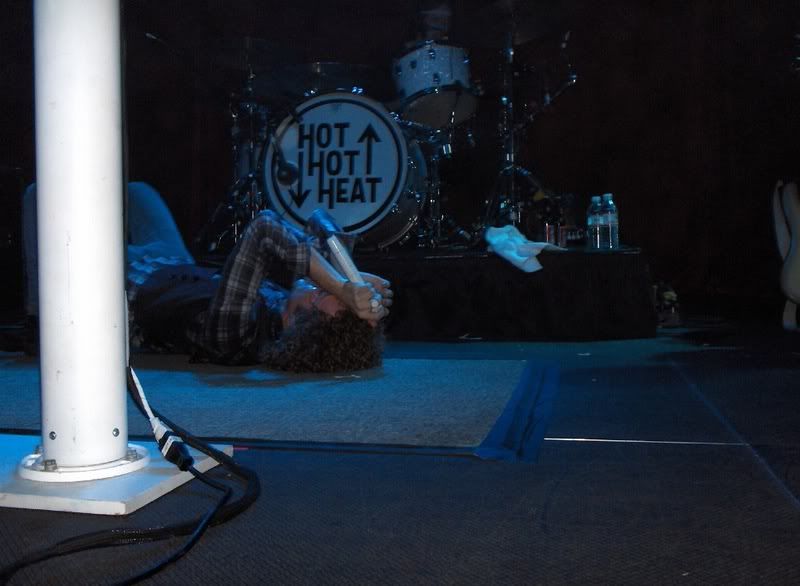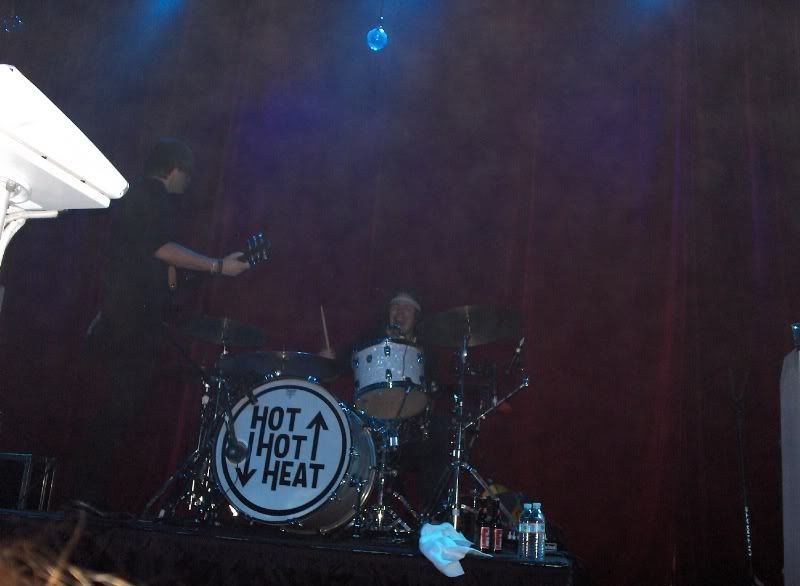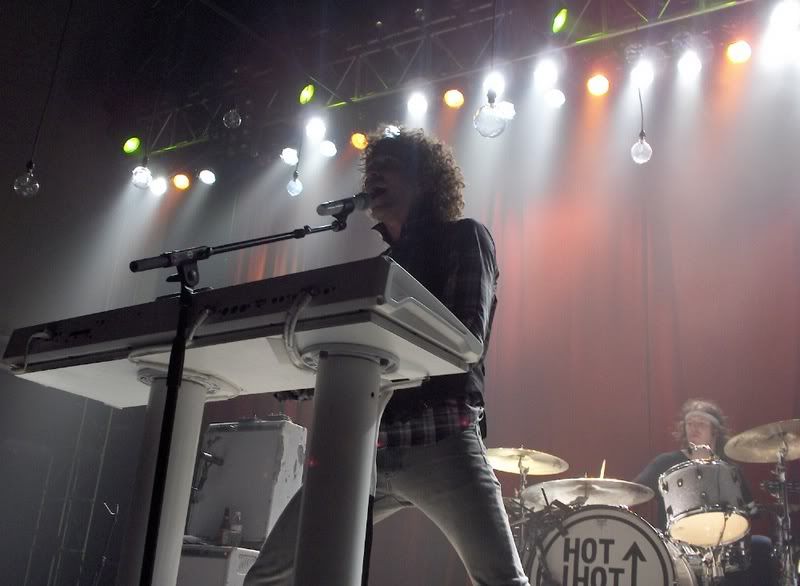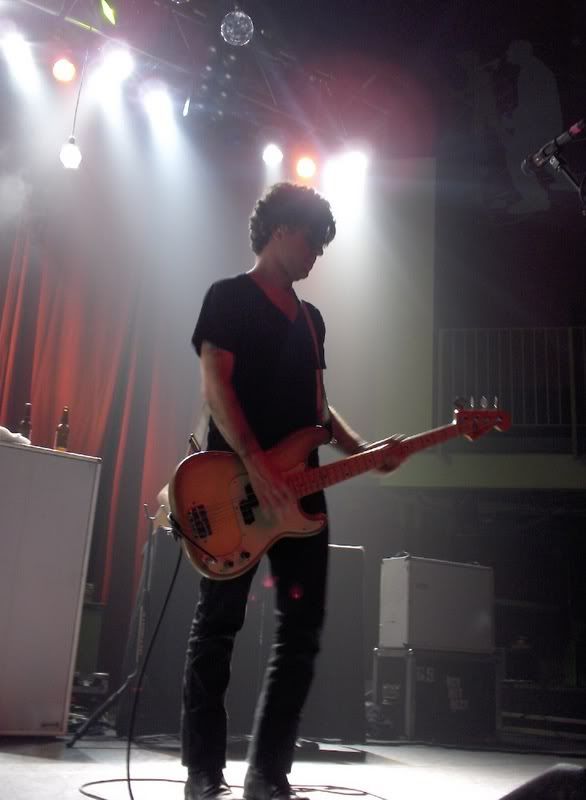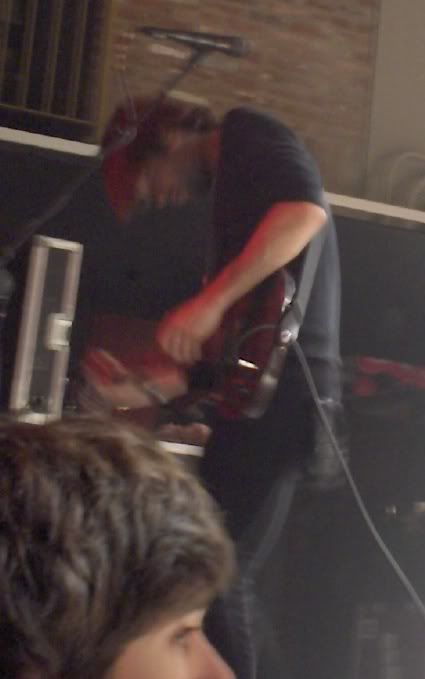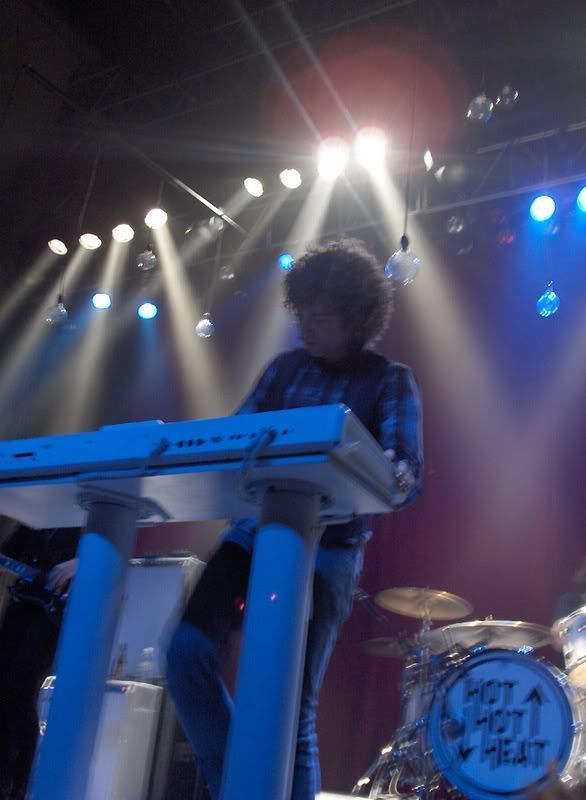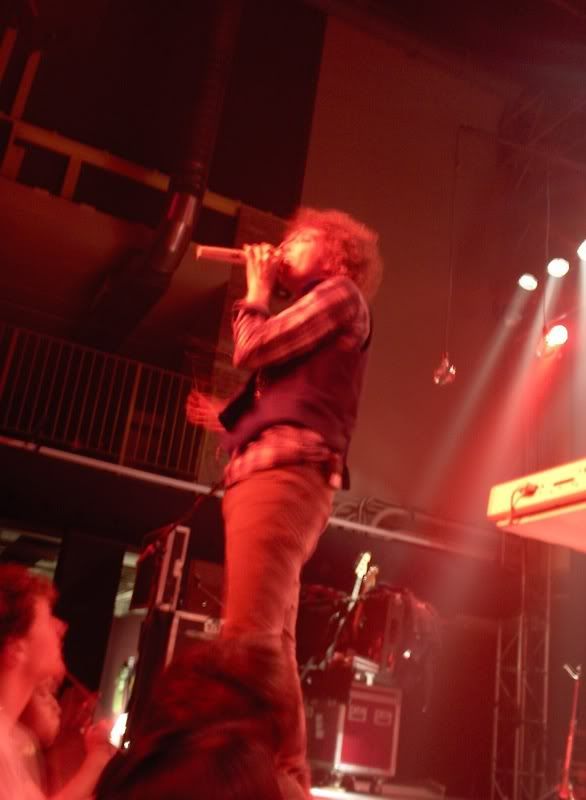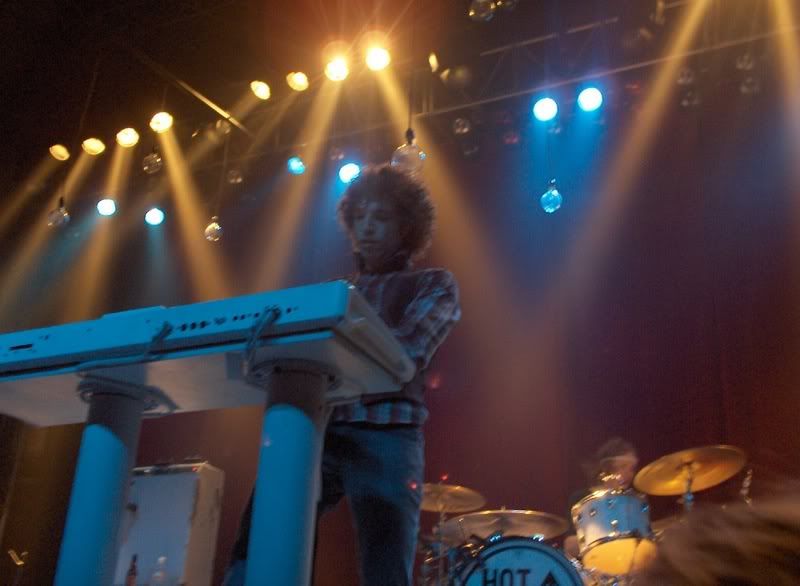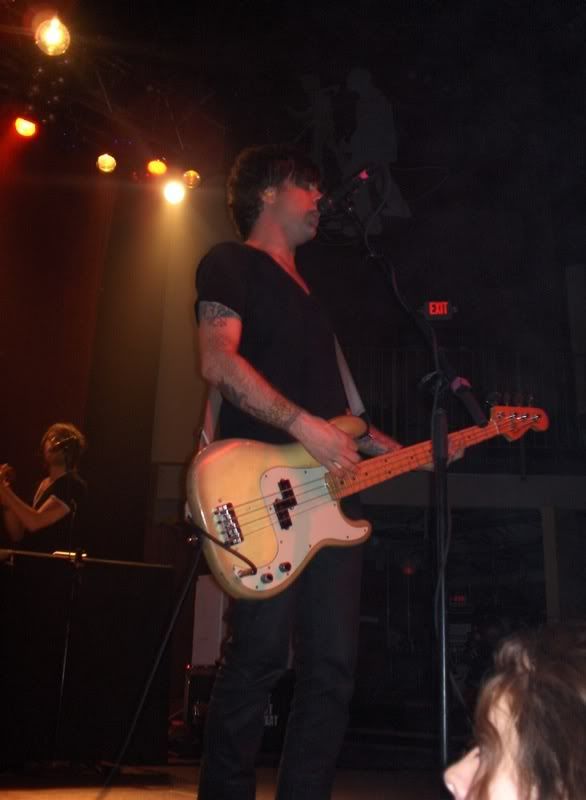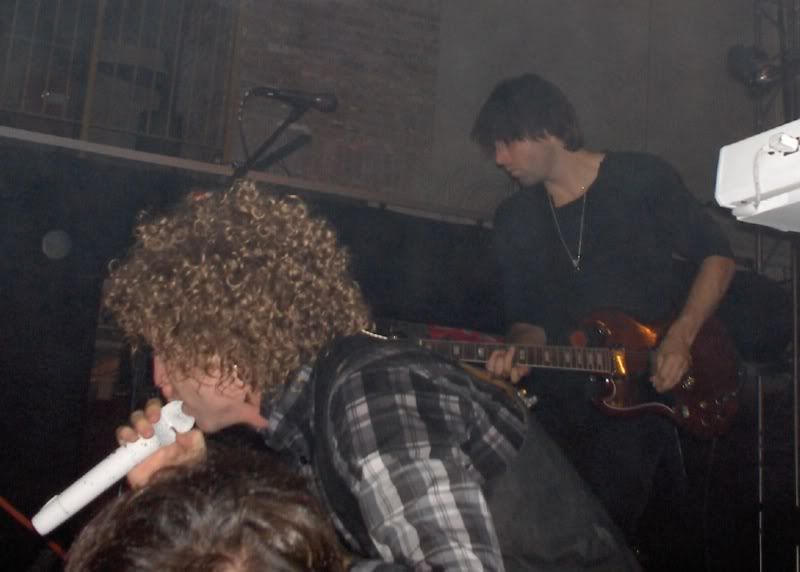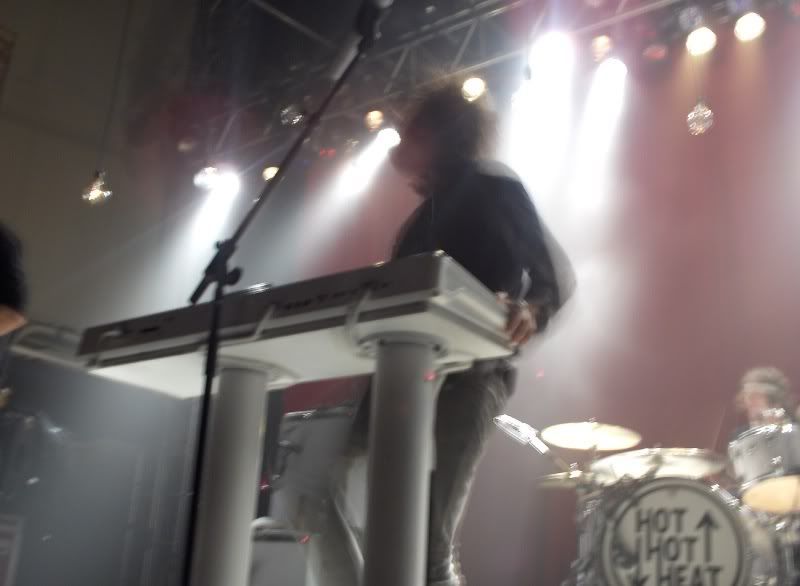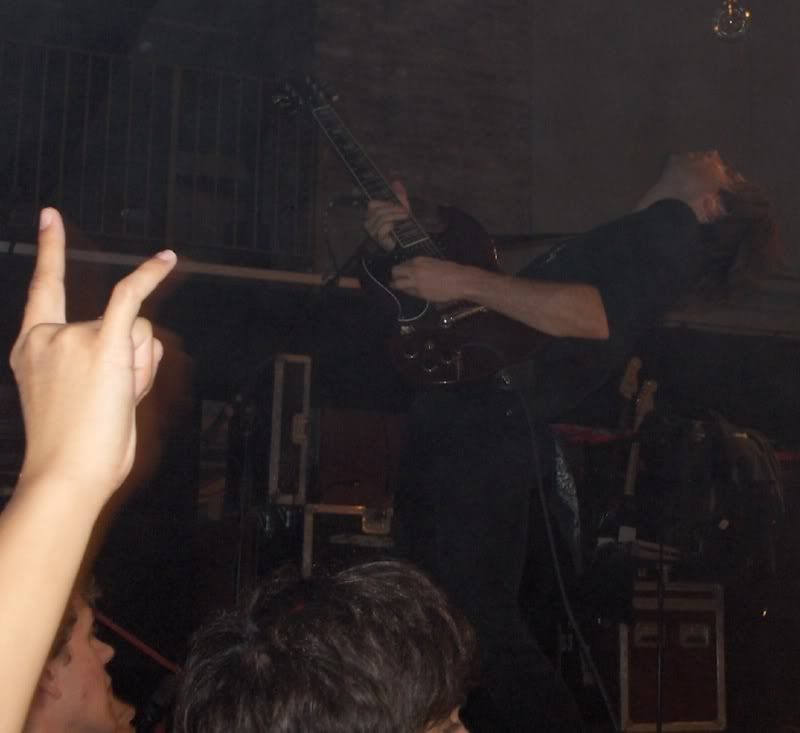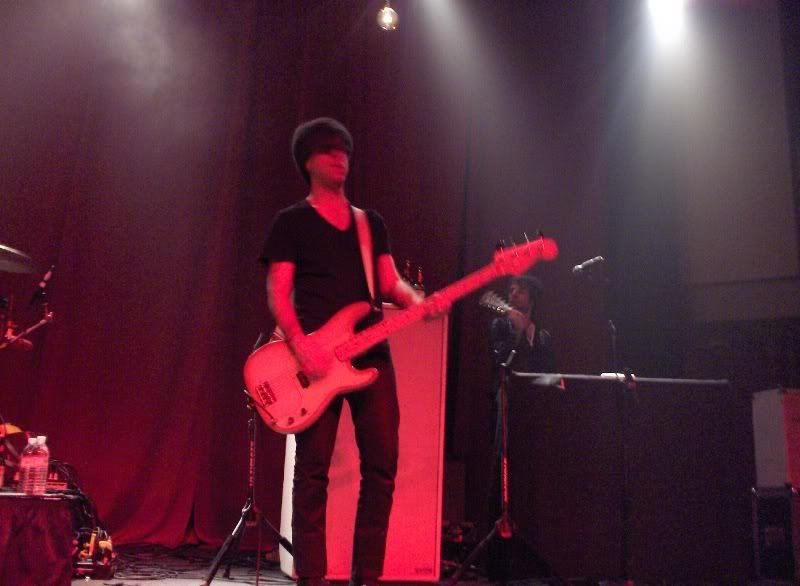 I bought two of their new t-shirts - the light grey one with the hot hot heat...tree thing, and the dark grey one with the cool crest-looking thing.

If you ever want to use my photos for anything, please credit me in doing so. Thanks!