Uh, yeah. Was quite good.
Warning: This post is very image-heavy.
I left the Louis XIV pictures in there for you all, since I figured there's got to be a few of you who like them too.
Also note: The lighting at the 9:30 club is not exactly the greatest.


Louis XIV...
I actually liked them more than I thought I would.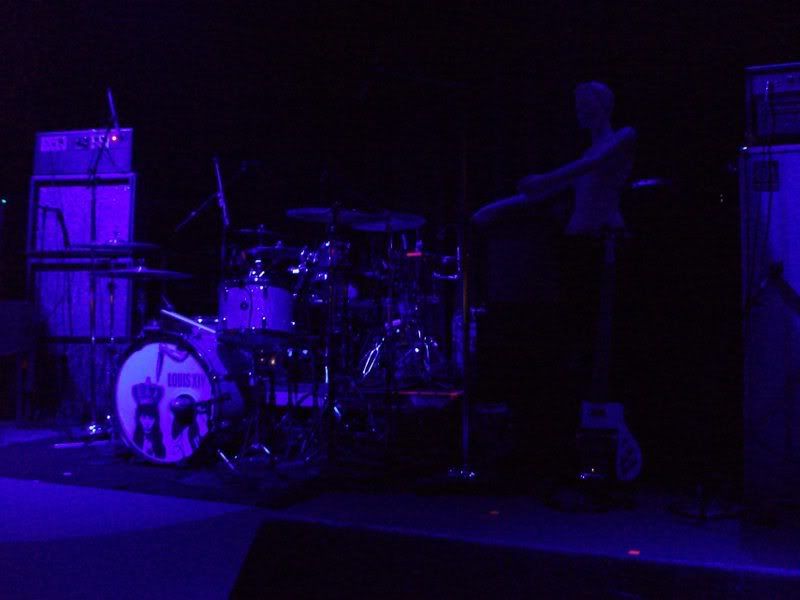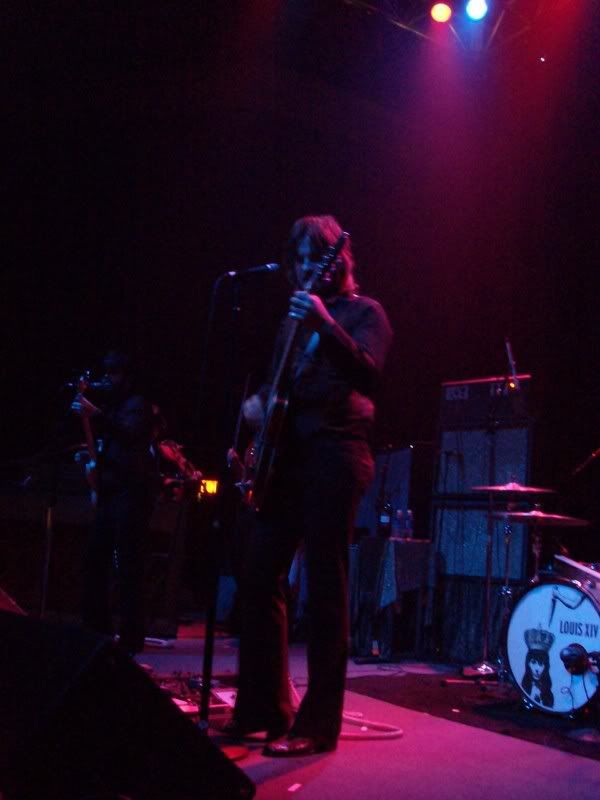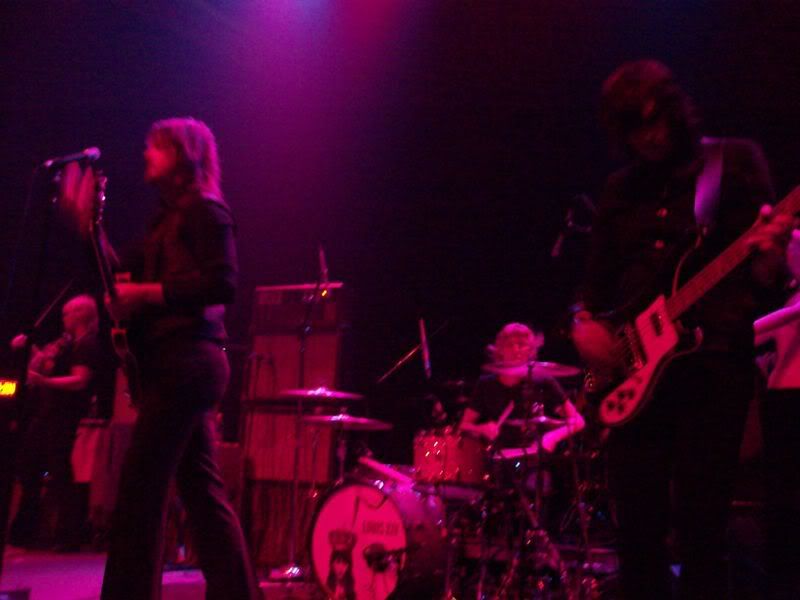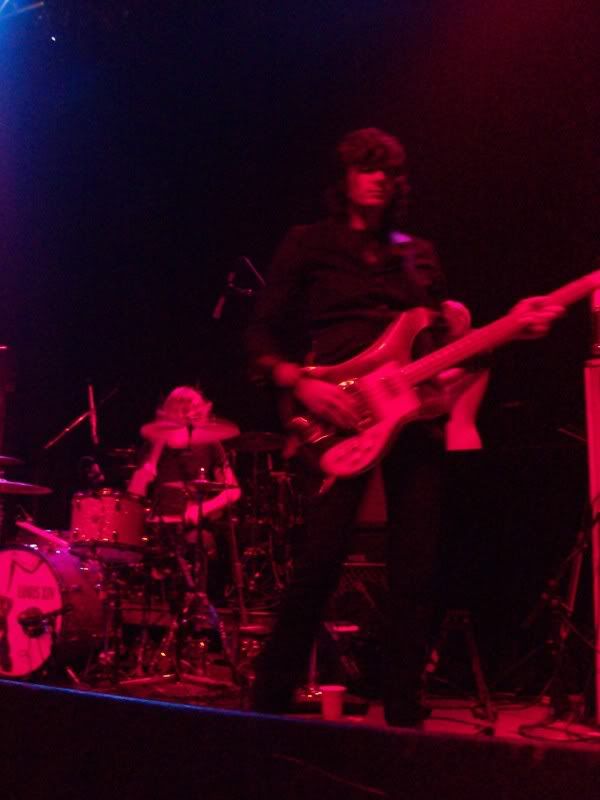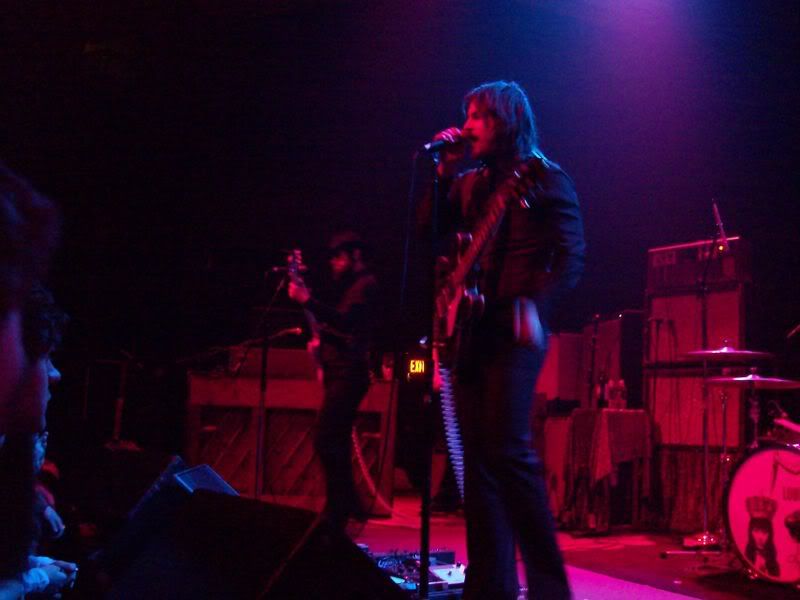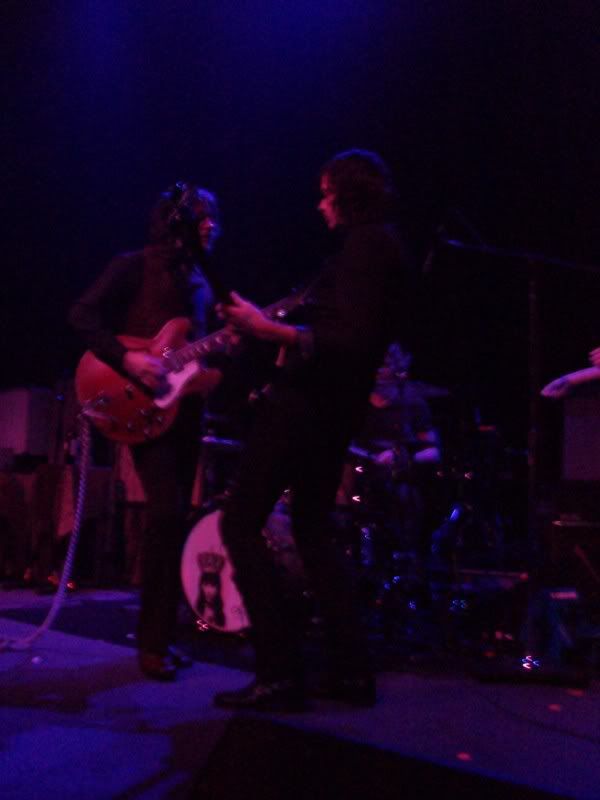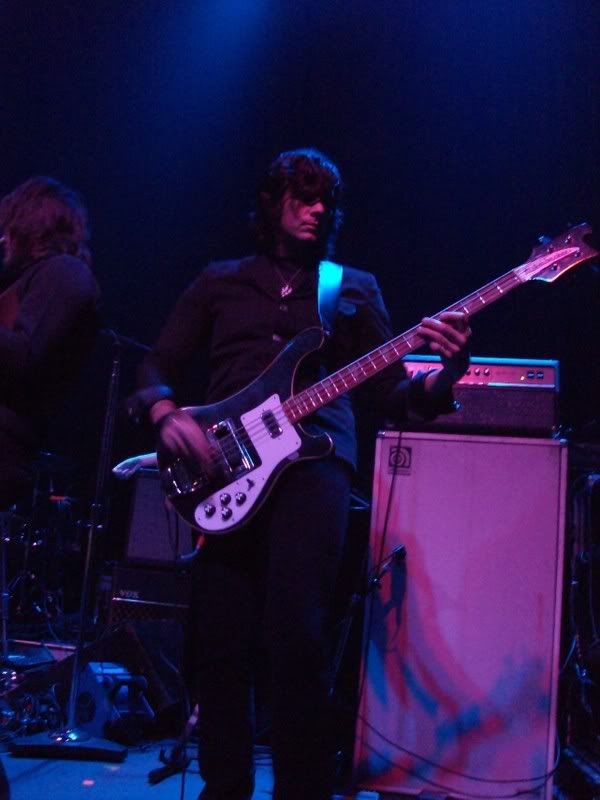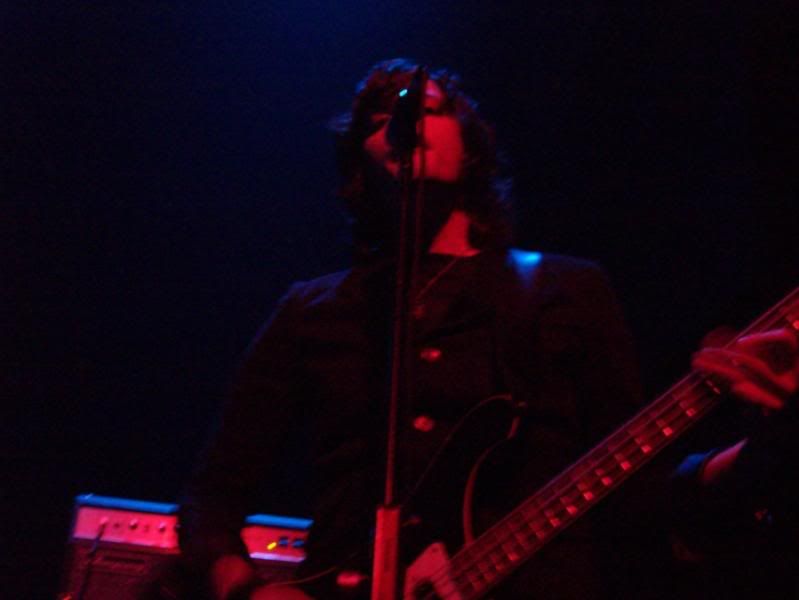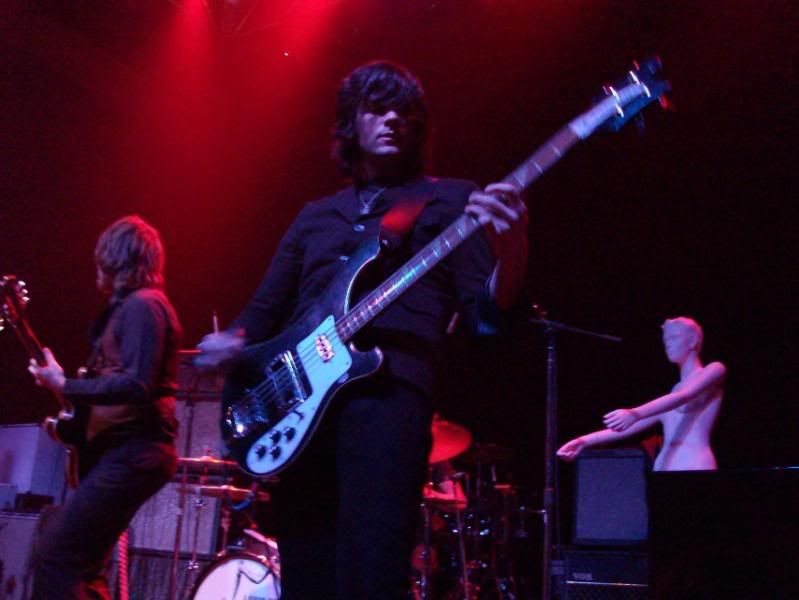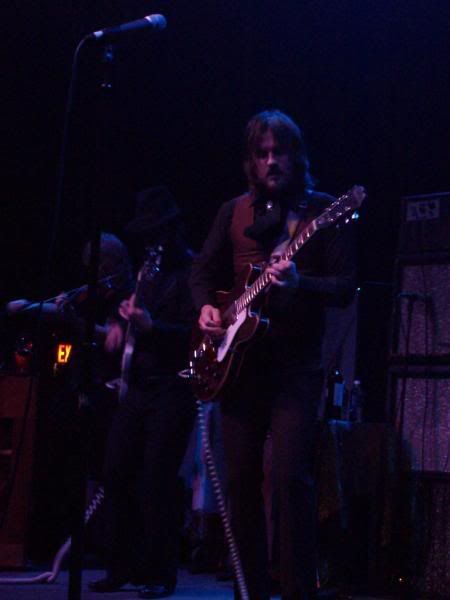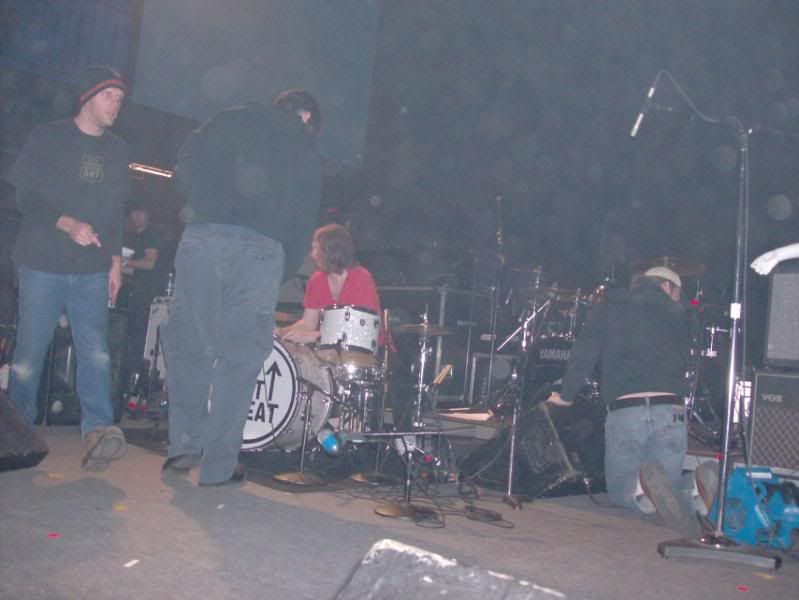 You can tell they're not headlining when the drummer comes out to set up his own equipment.

Anyway.
I liked their show in October a lot more - they were a lot more talkative and involved with the audience then, and at this show they didn't really talk a whole lot, which was disappointing. Still, they were pretty amazing.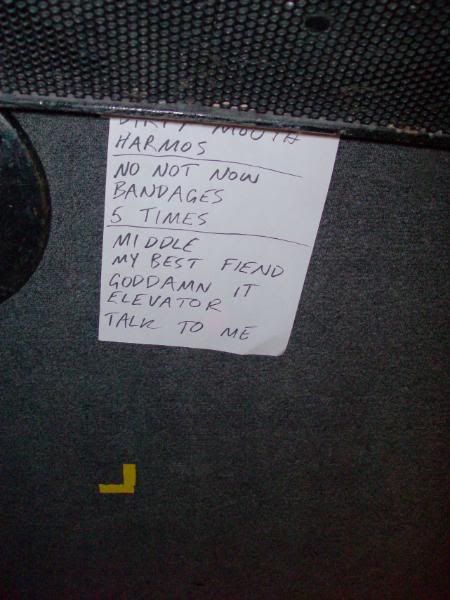 There's my ninja-camerawork skills over the monitor there to get a peek at their setlist. They didn't play Elevator, though - they played Goodnight, Goodnight instead.

Anyway. Pictures!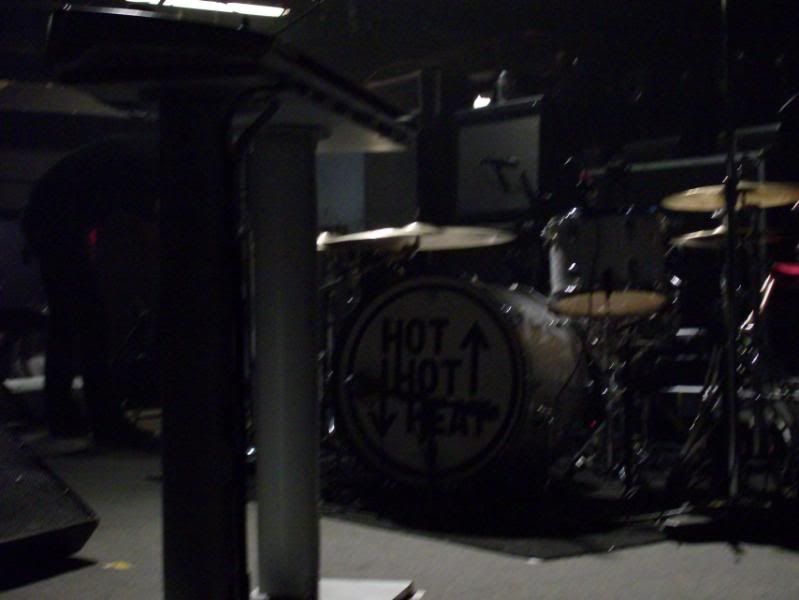 Obligitory drumhead shot.

Oh: Almost all of these are Steve and Dustin, because thats where I was situated and it was really difficult to get a photo of Luke or Paul. They're in the background of a lot of pictures, though.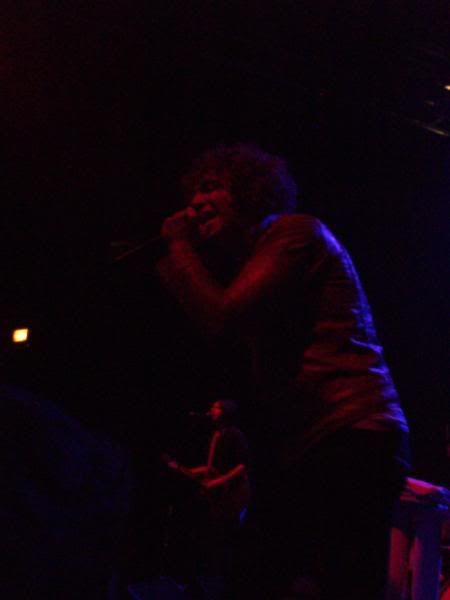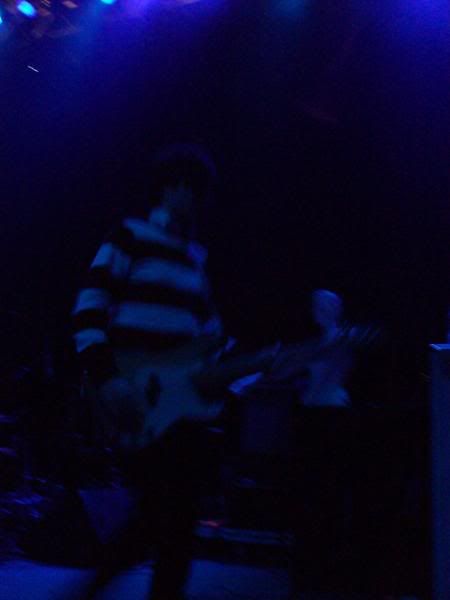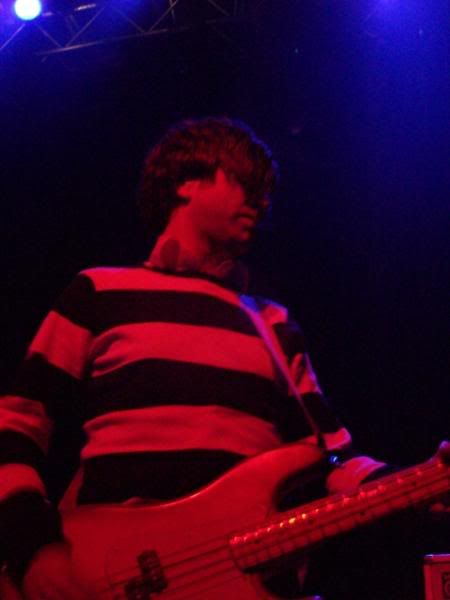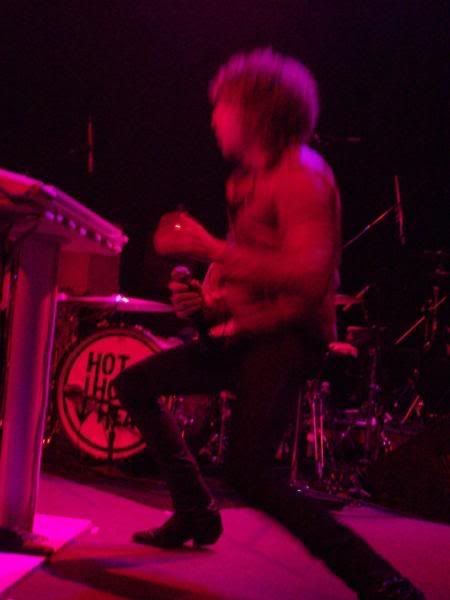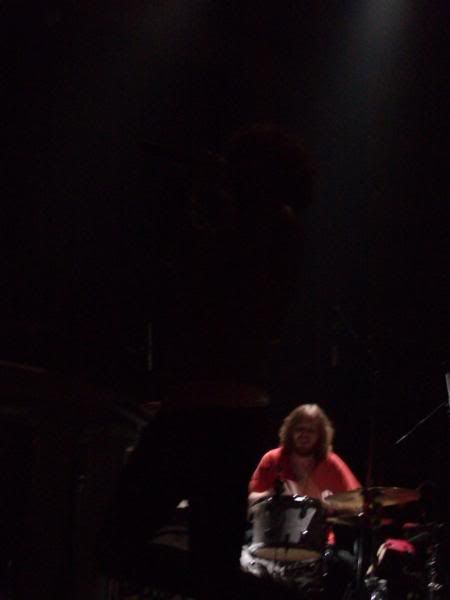 Kept that one for the sake of Paul.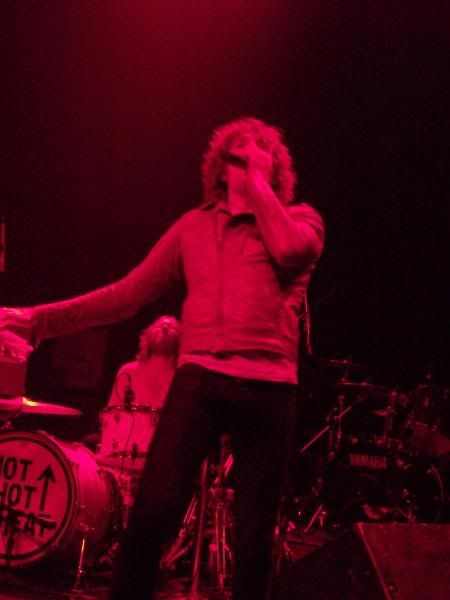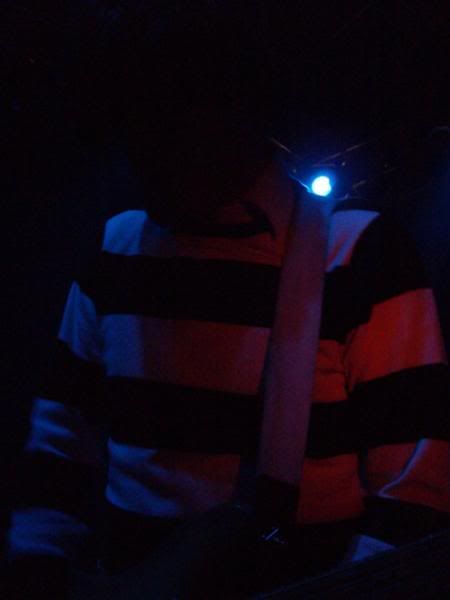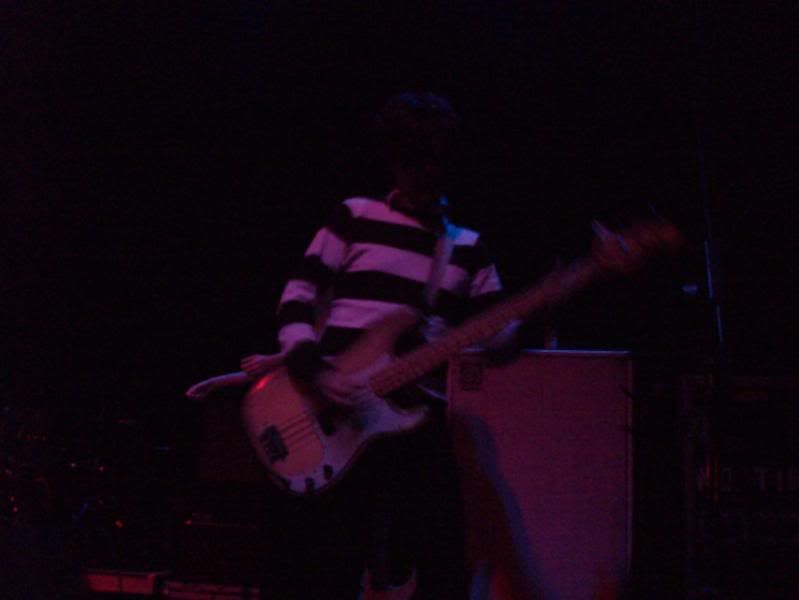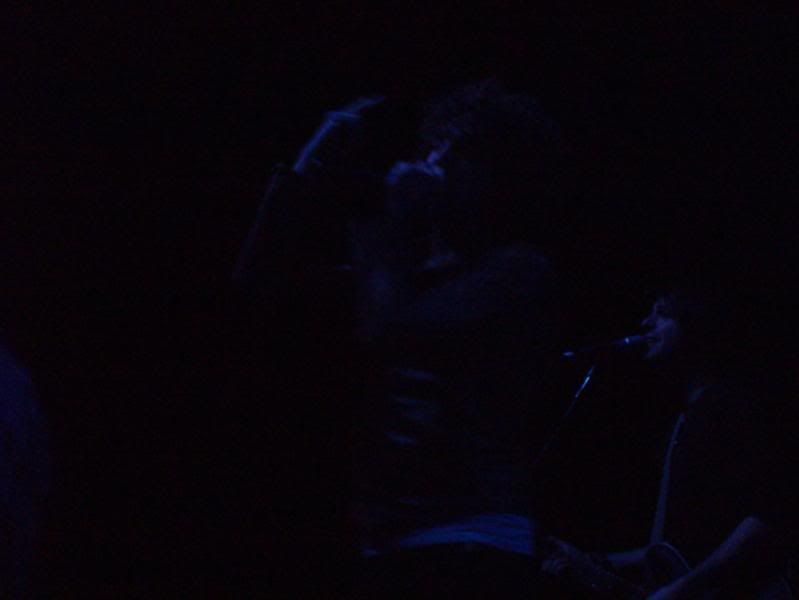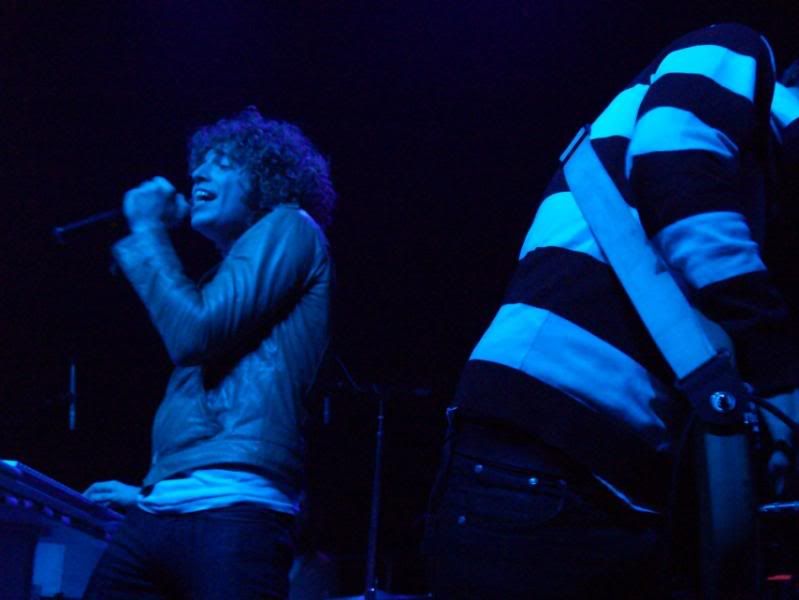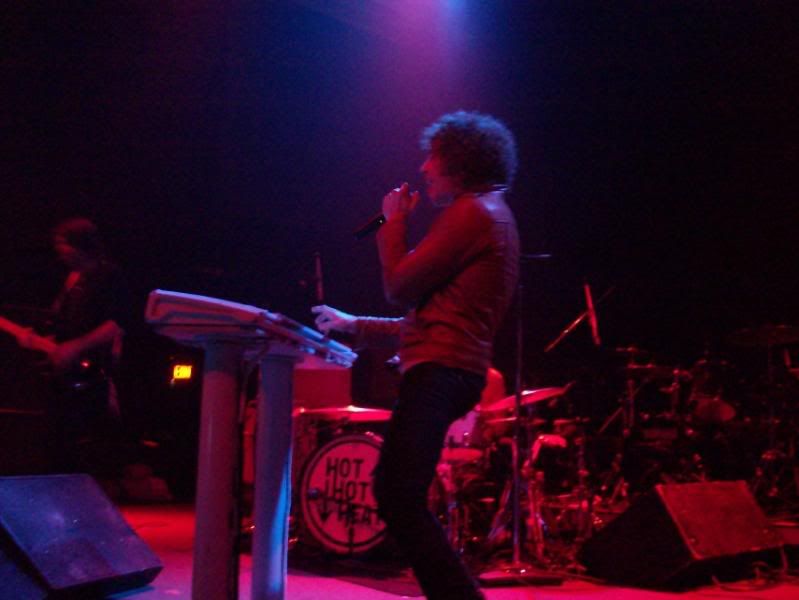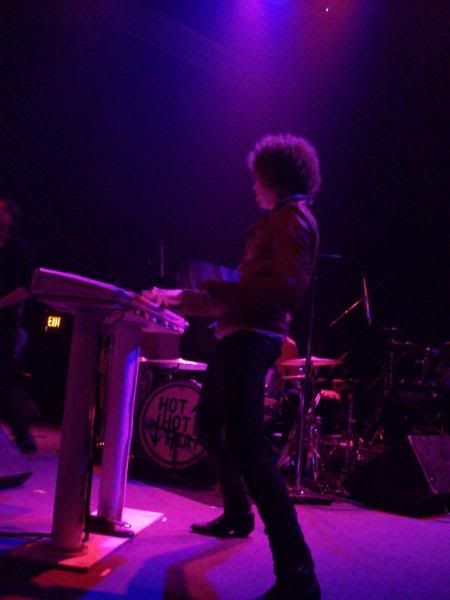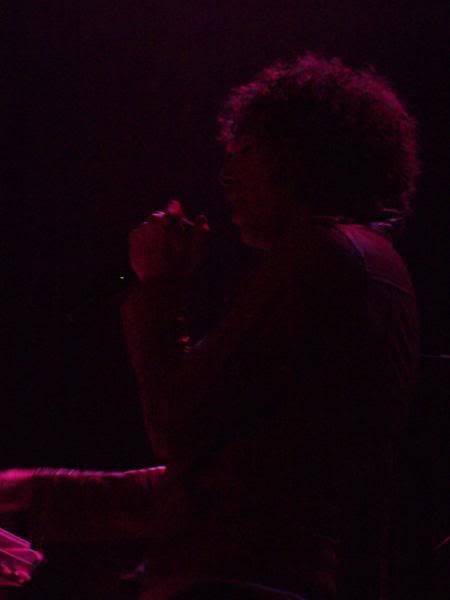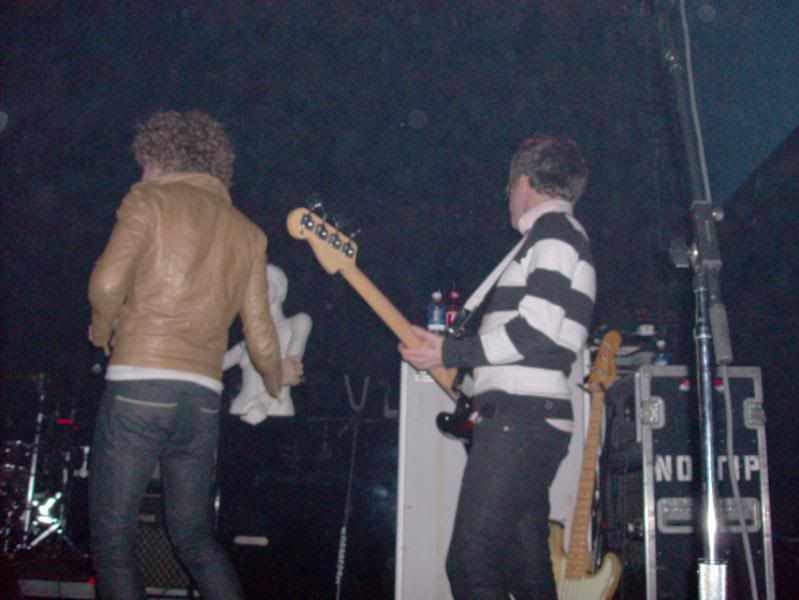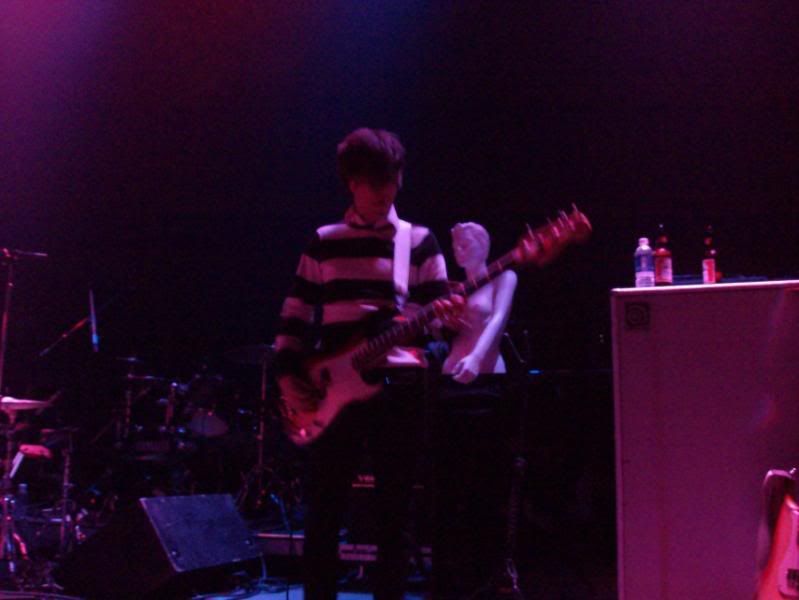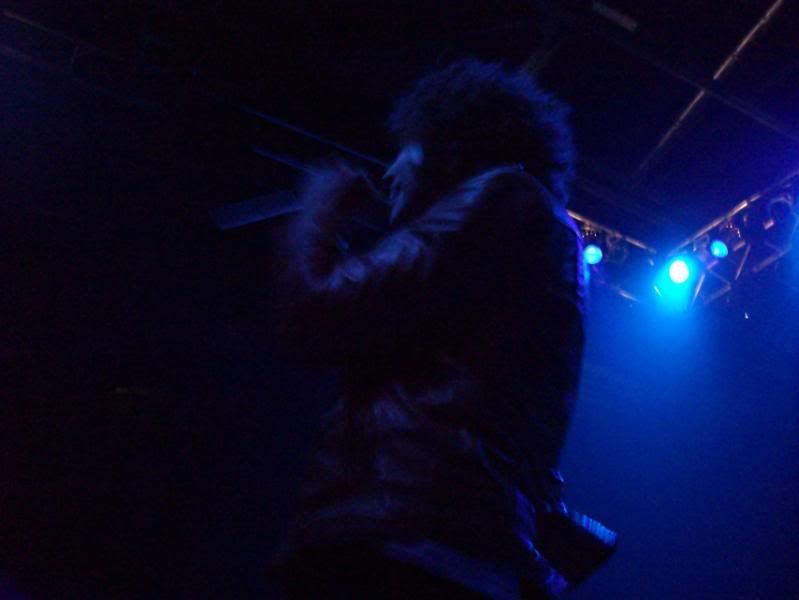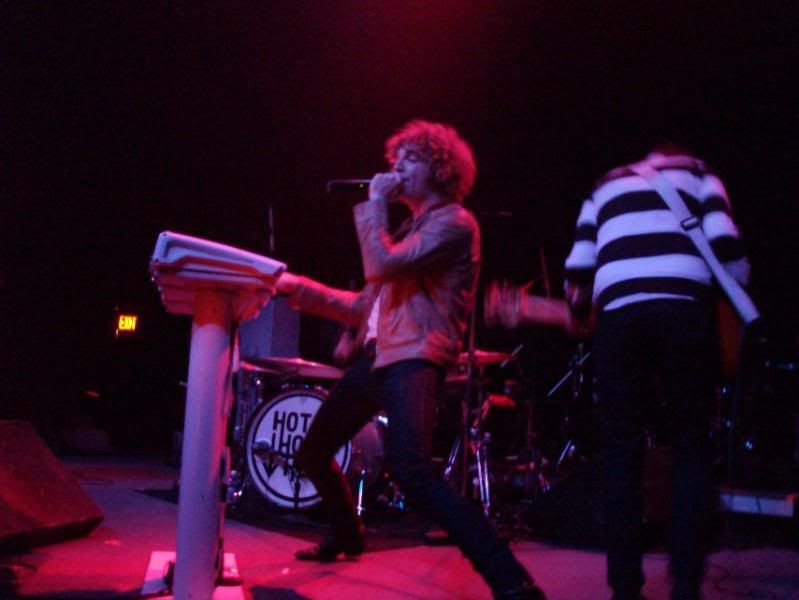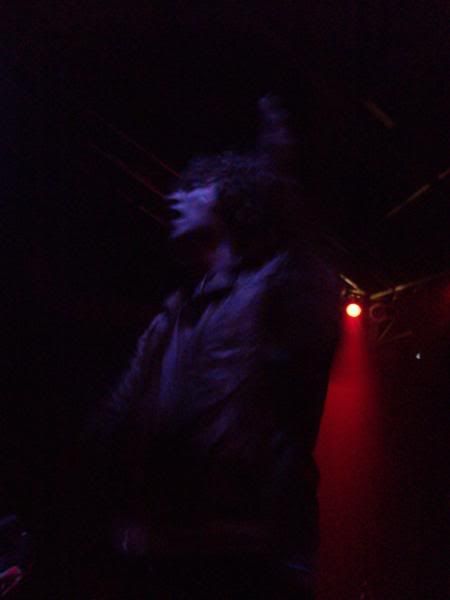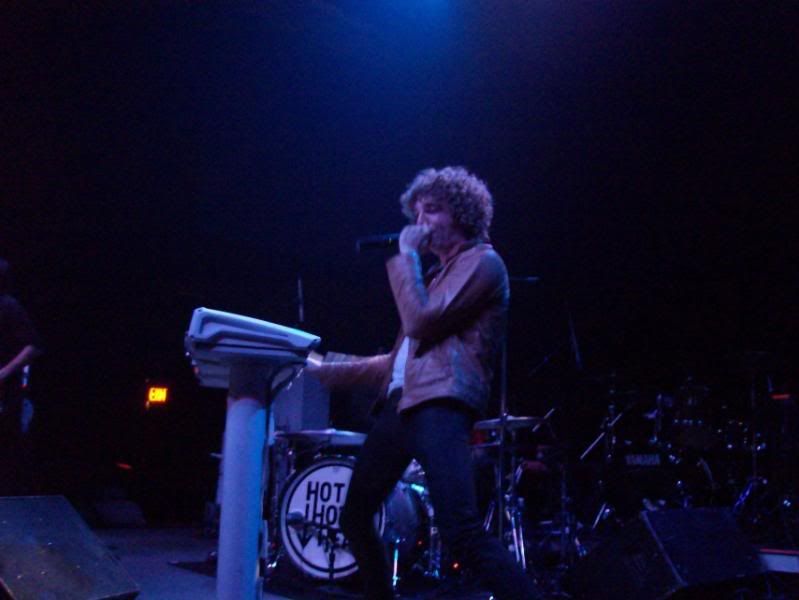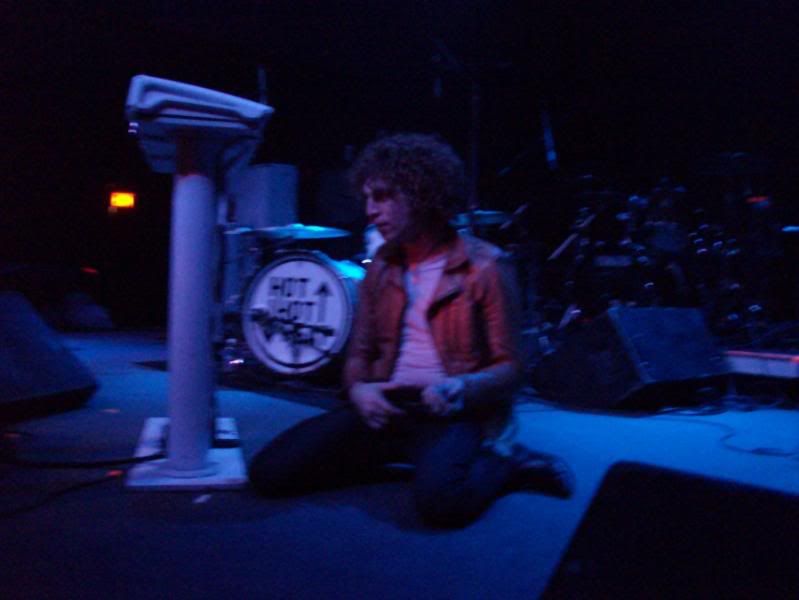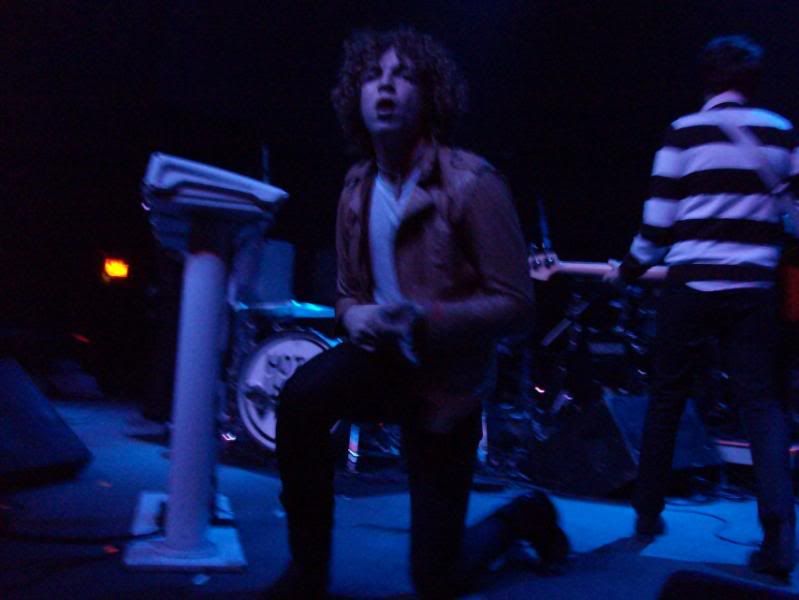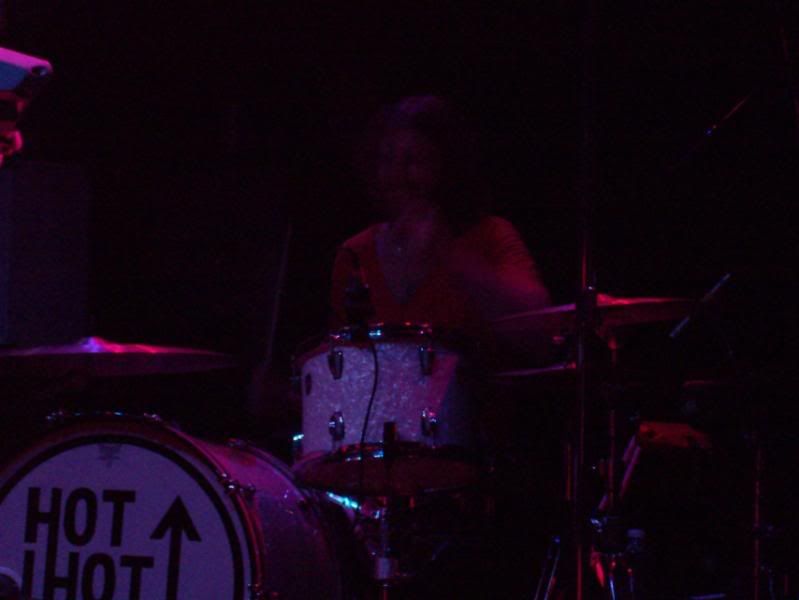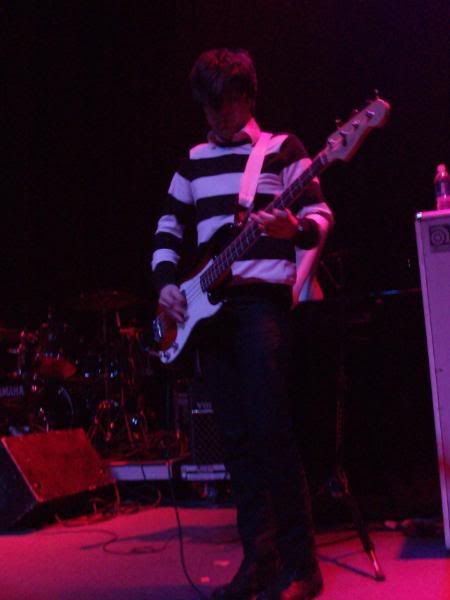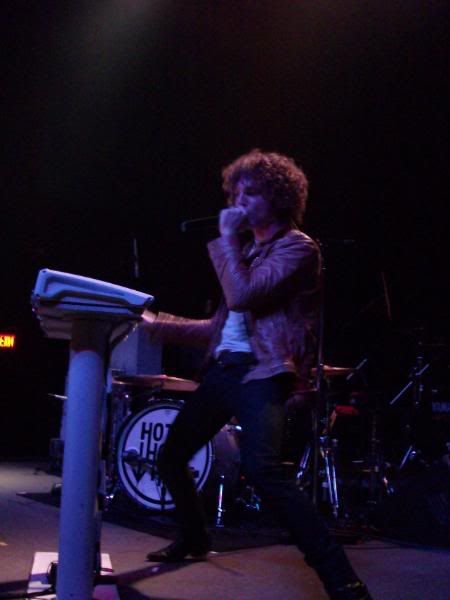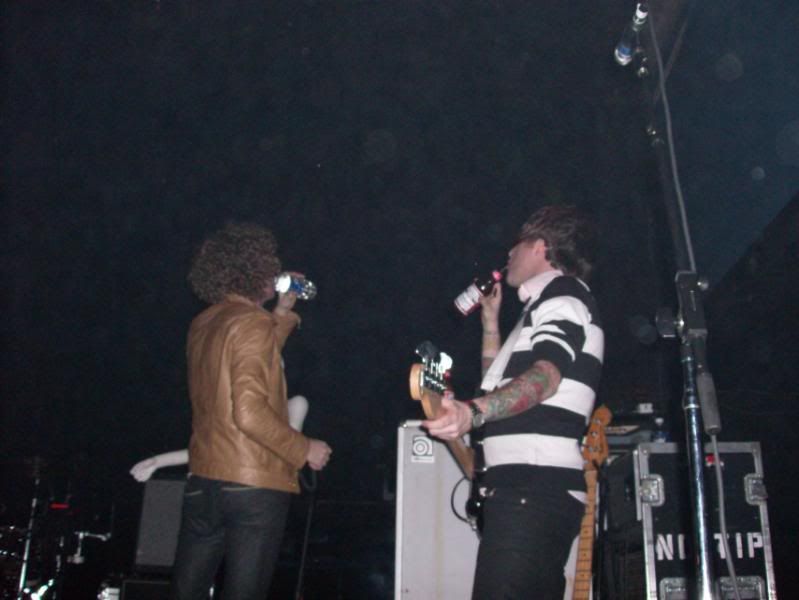 Yeah, Dustin. Drink your beer.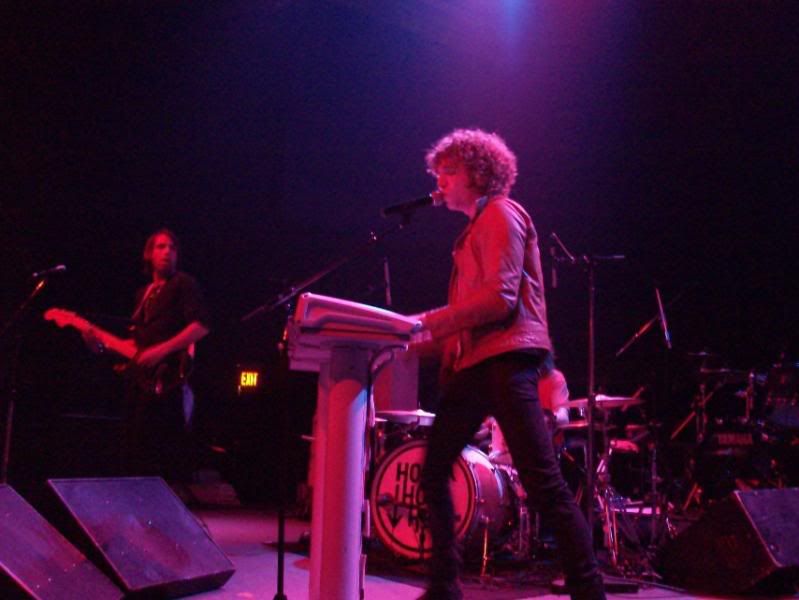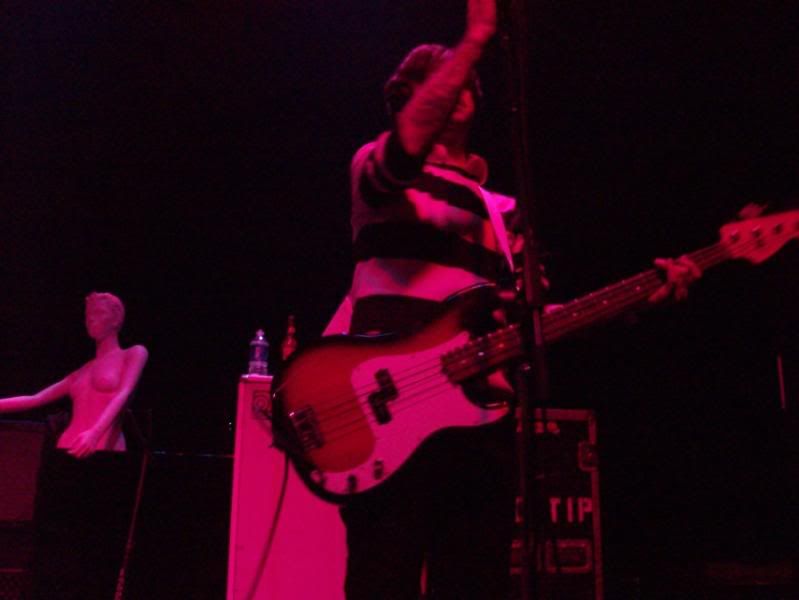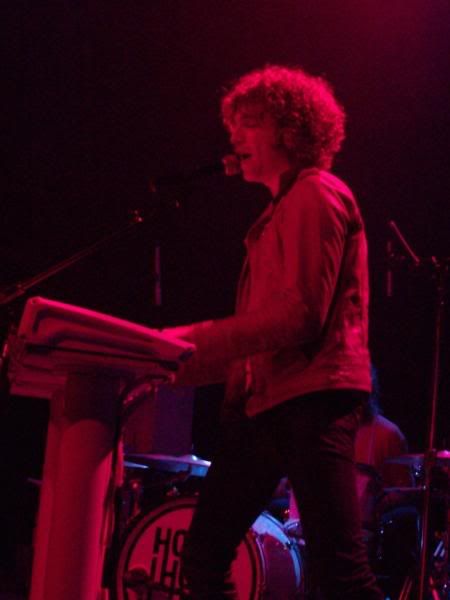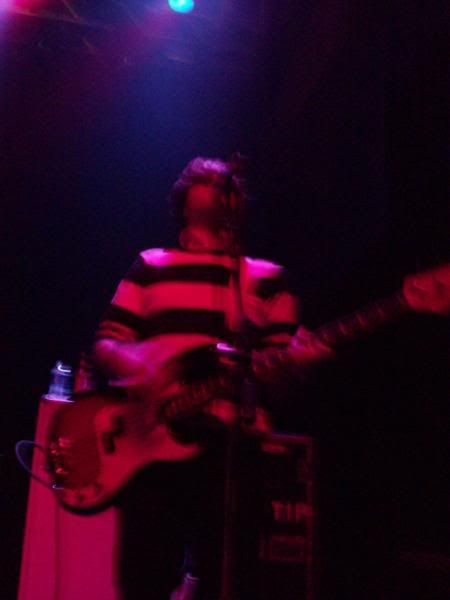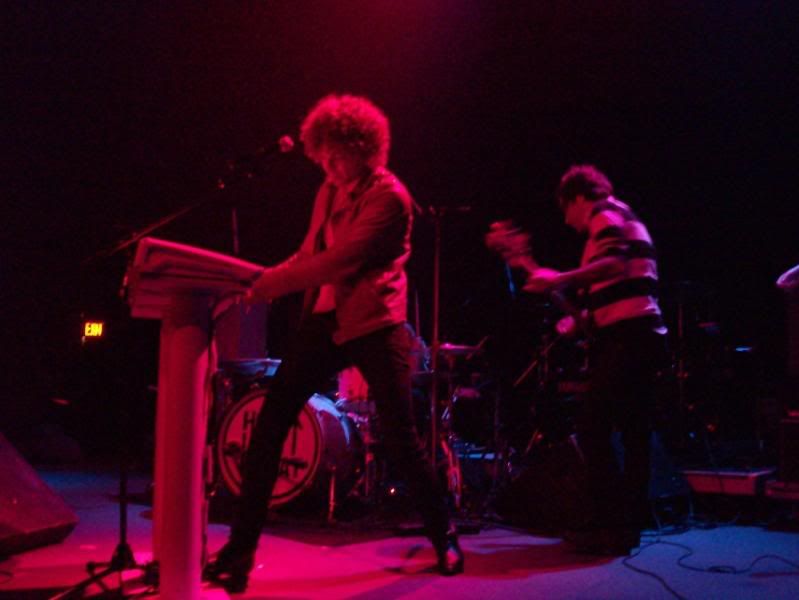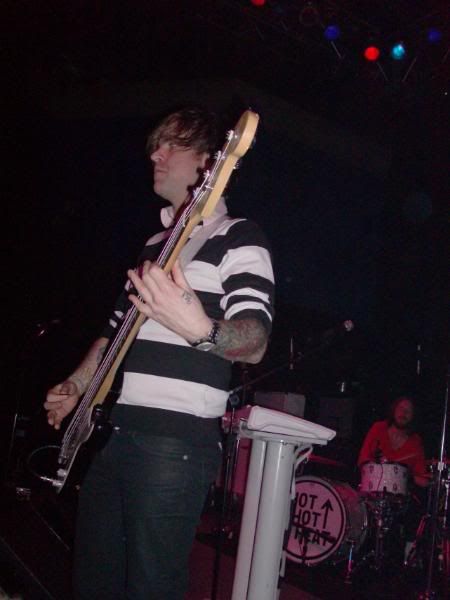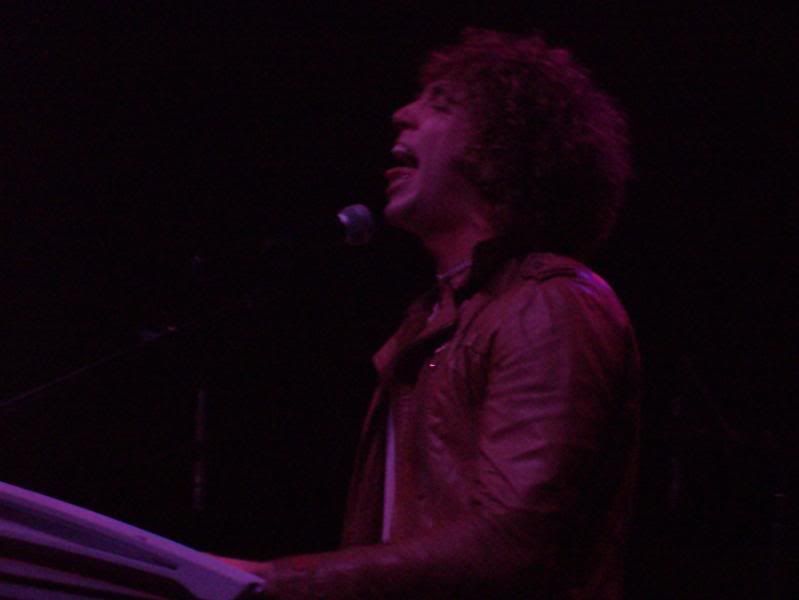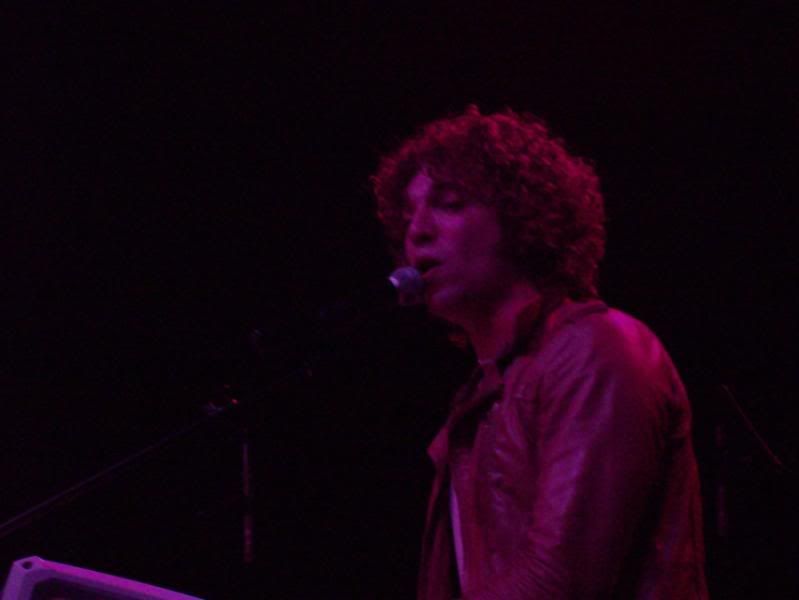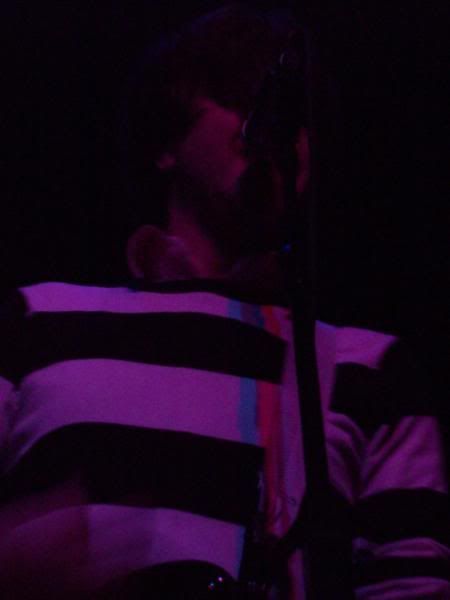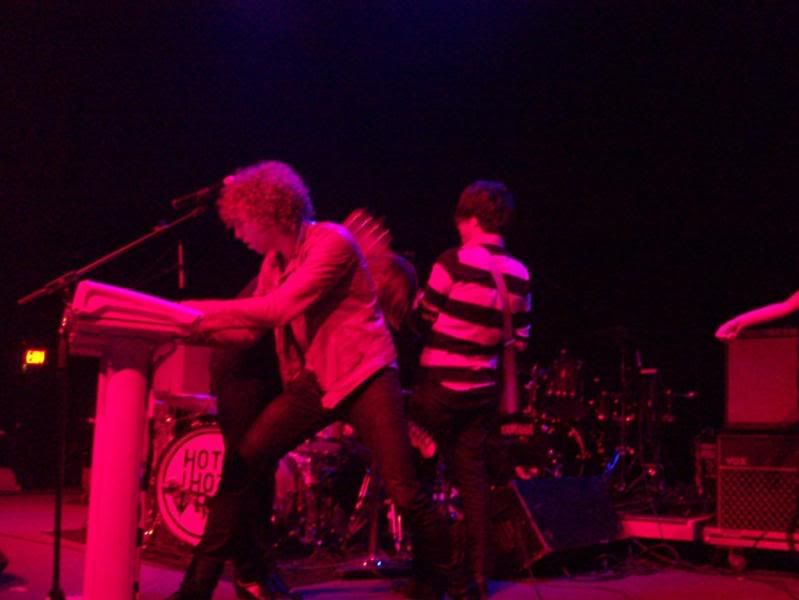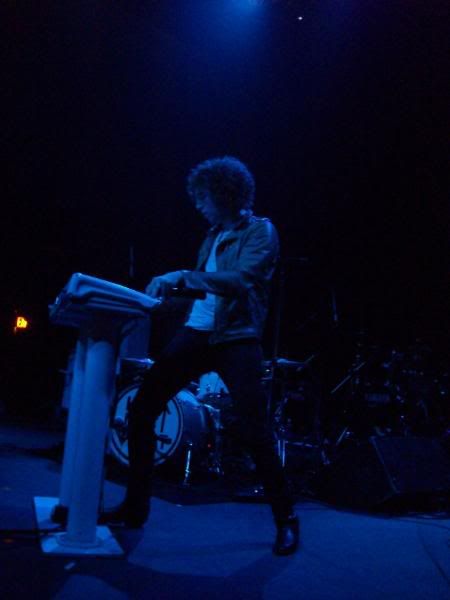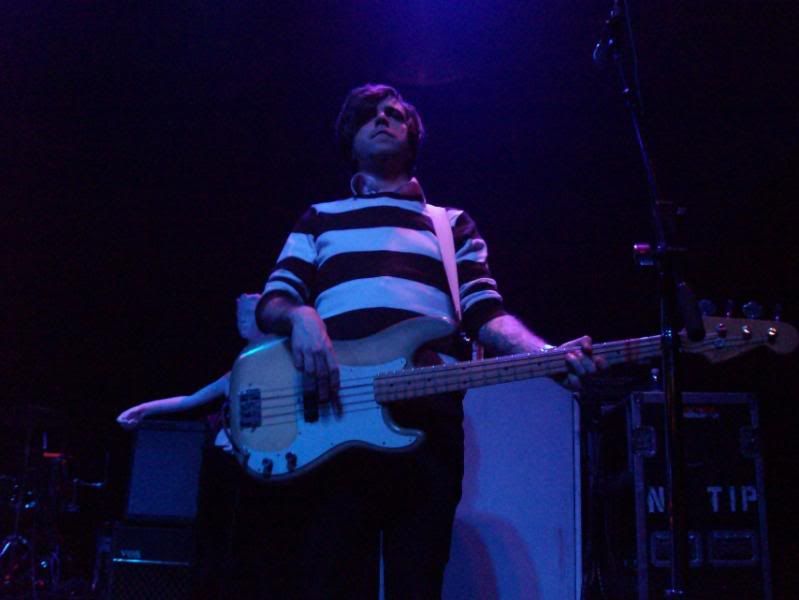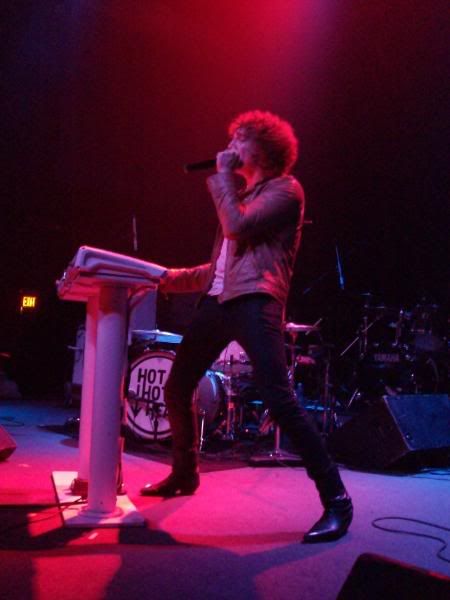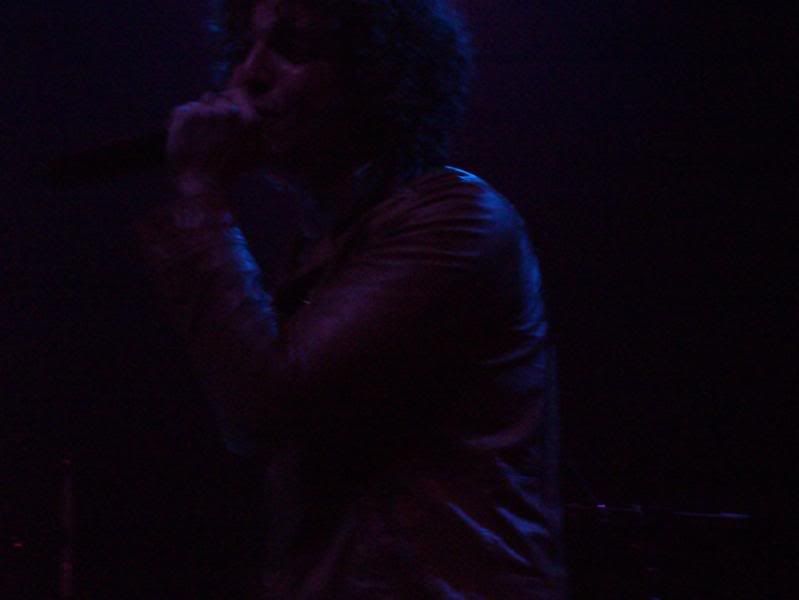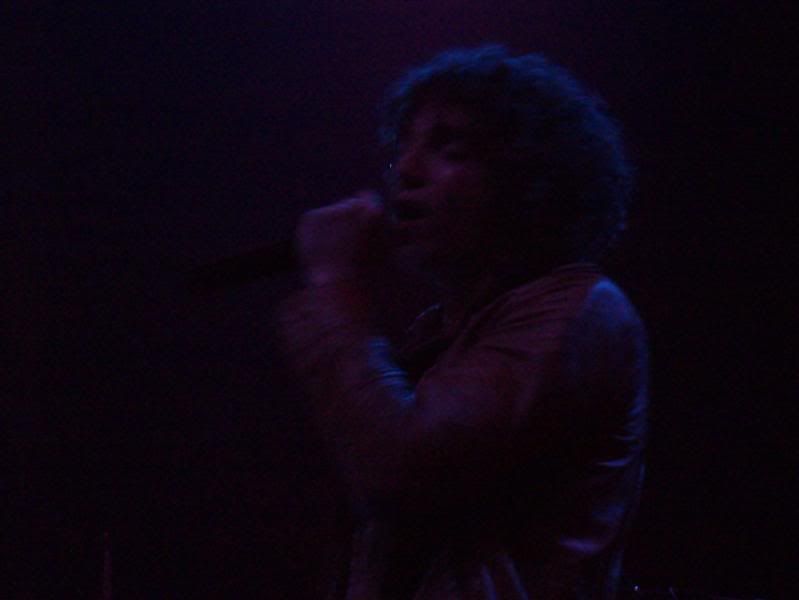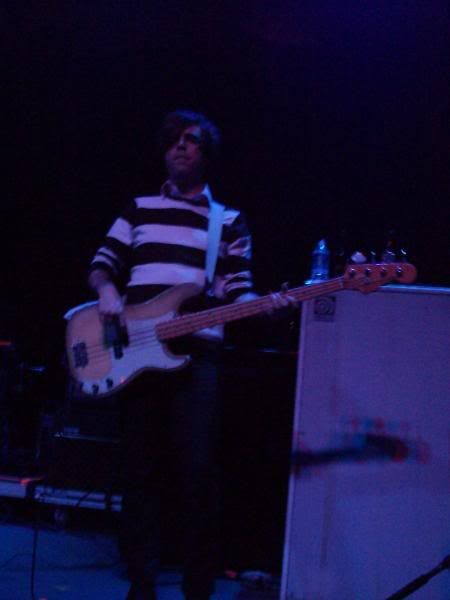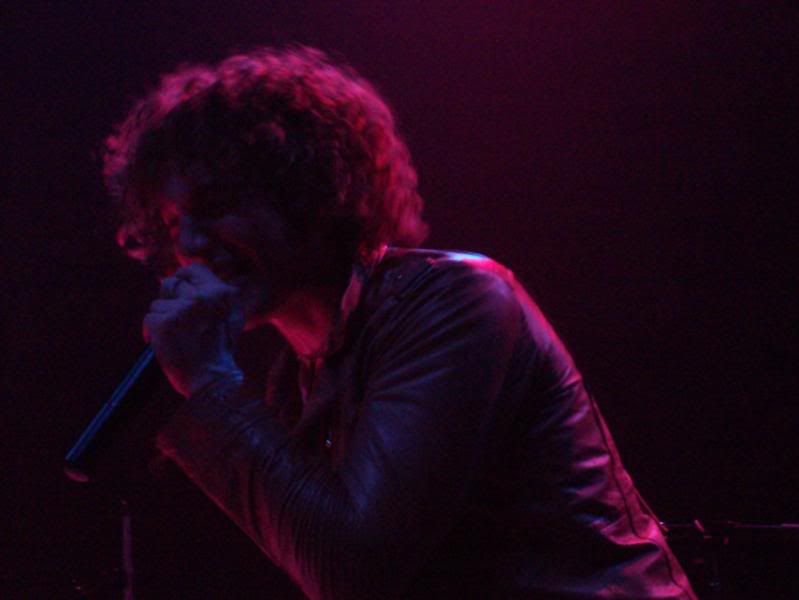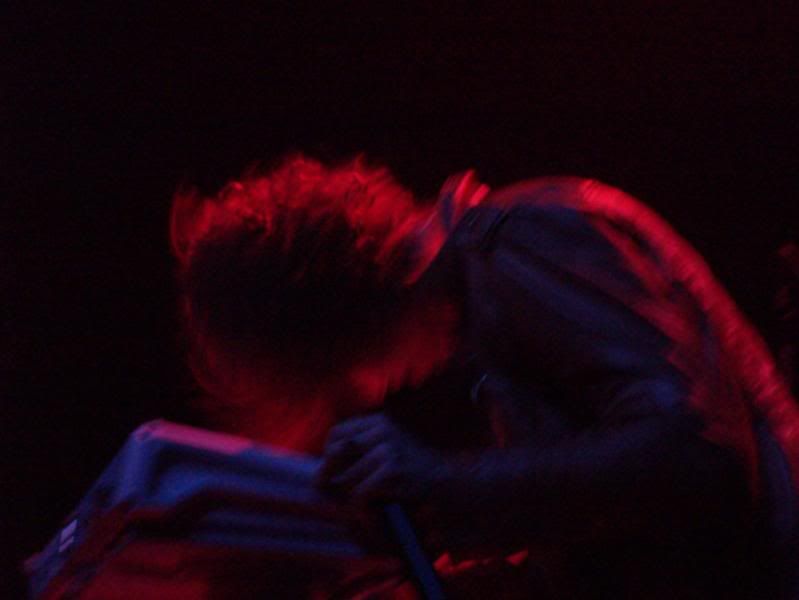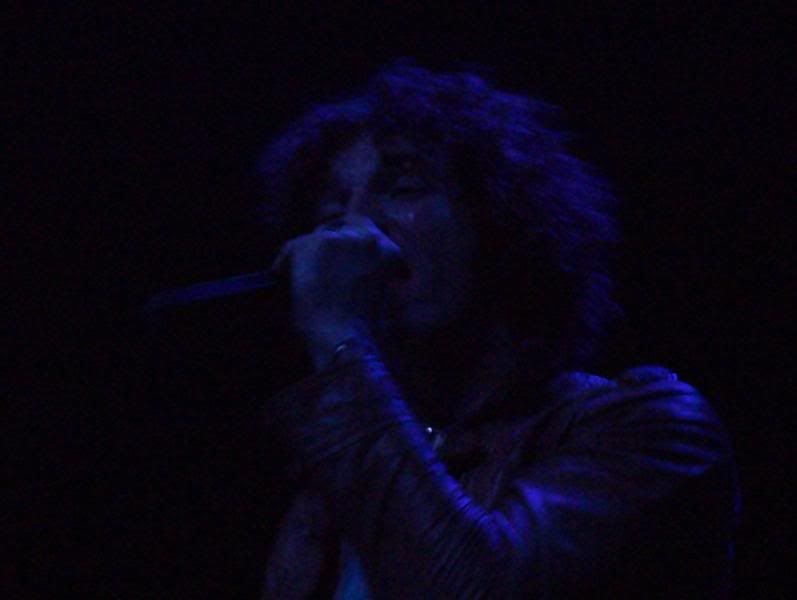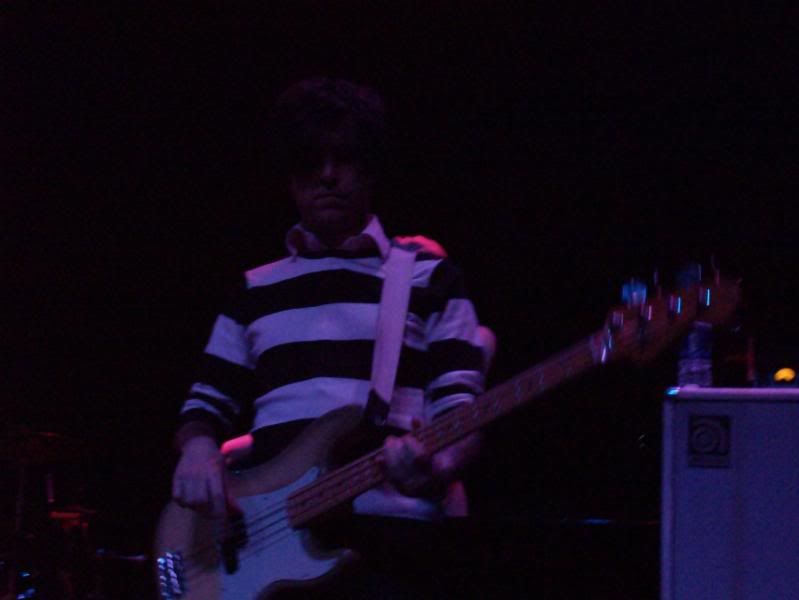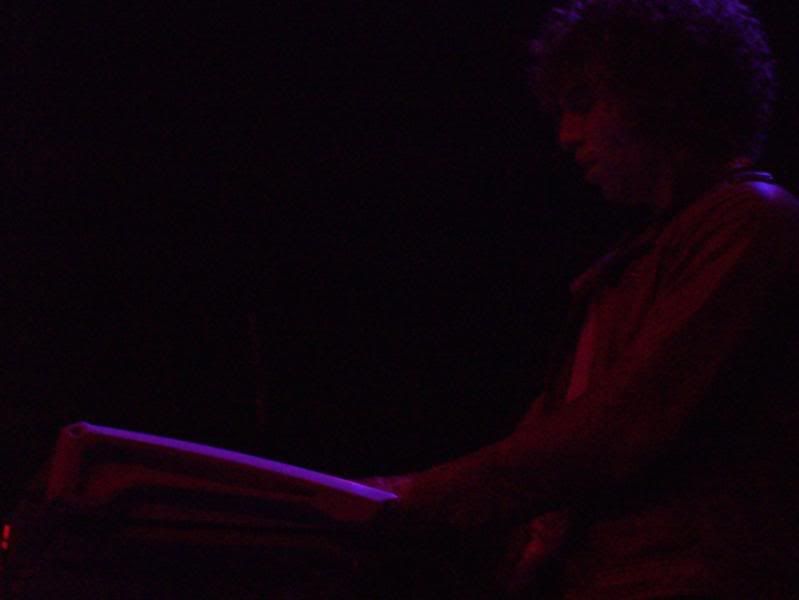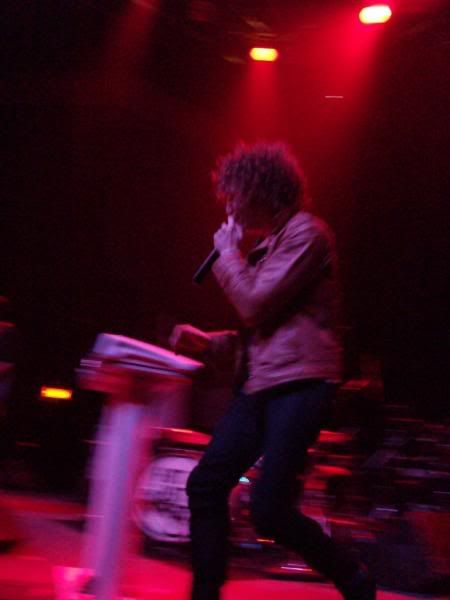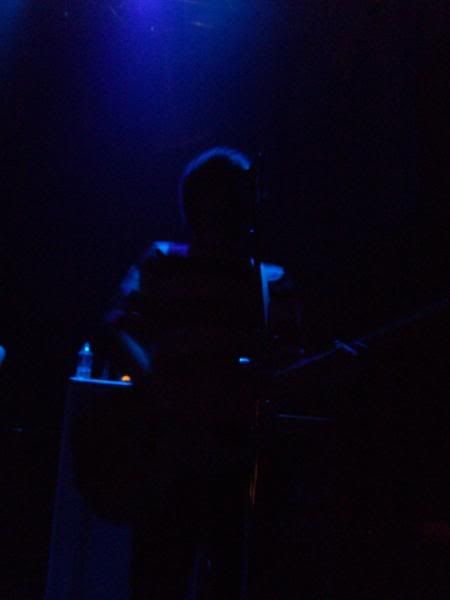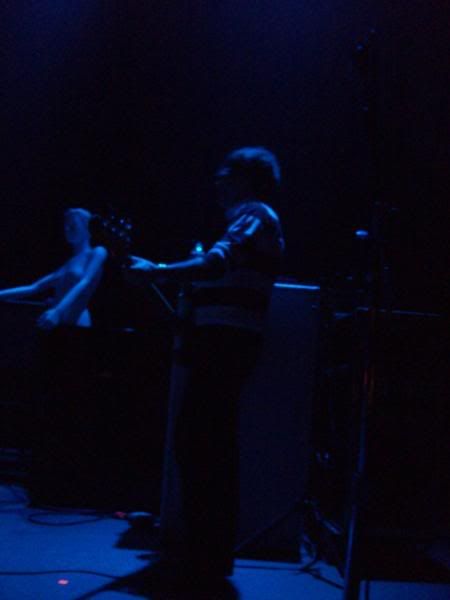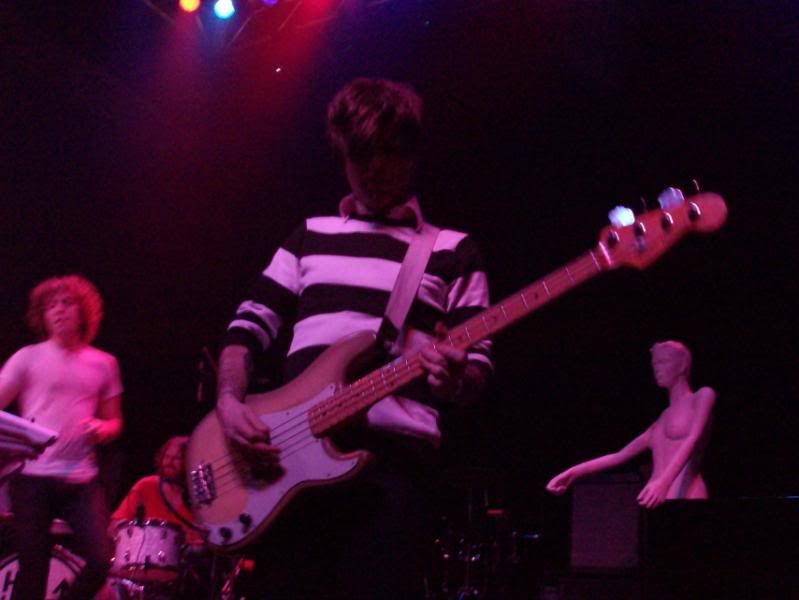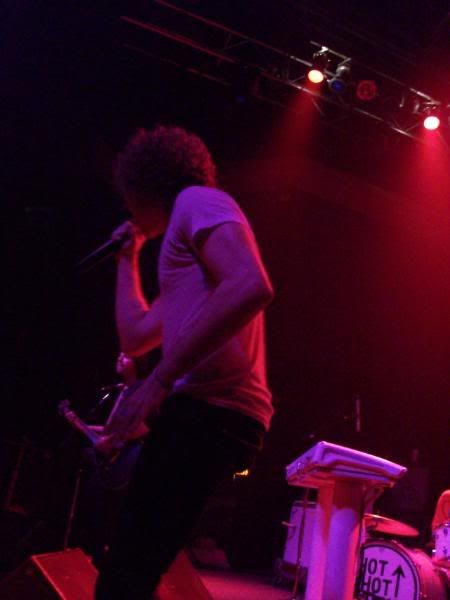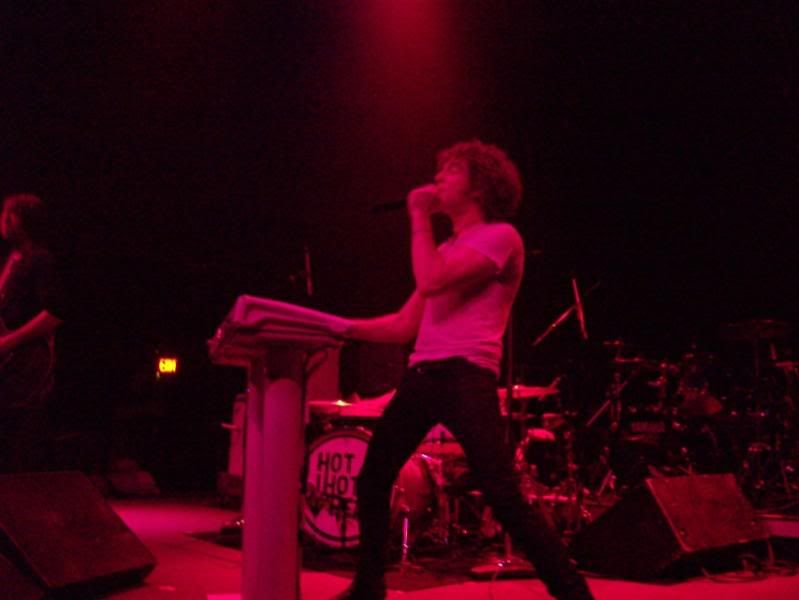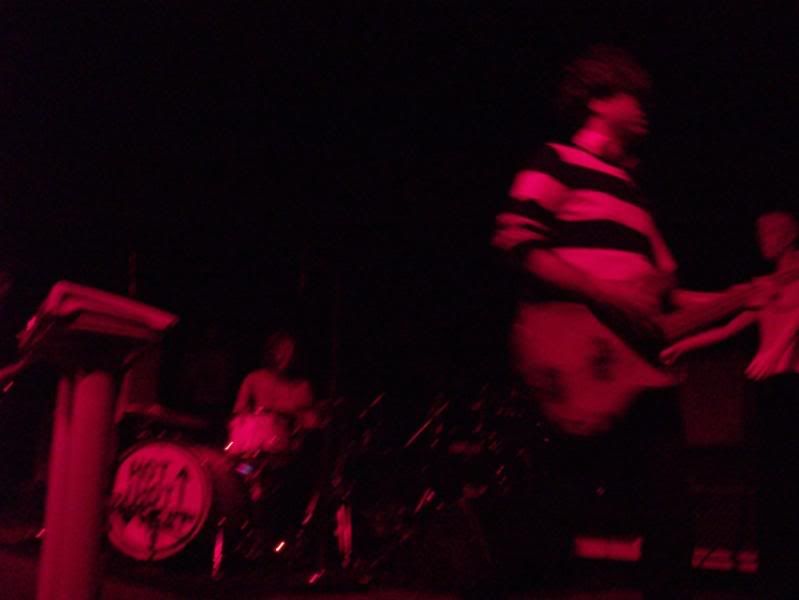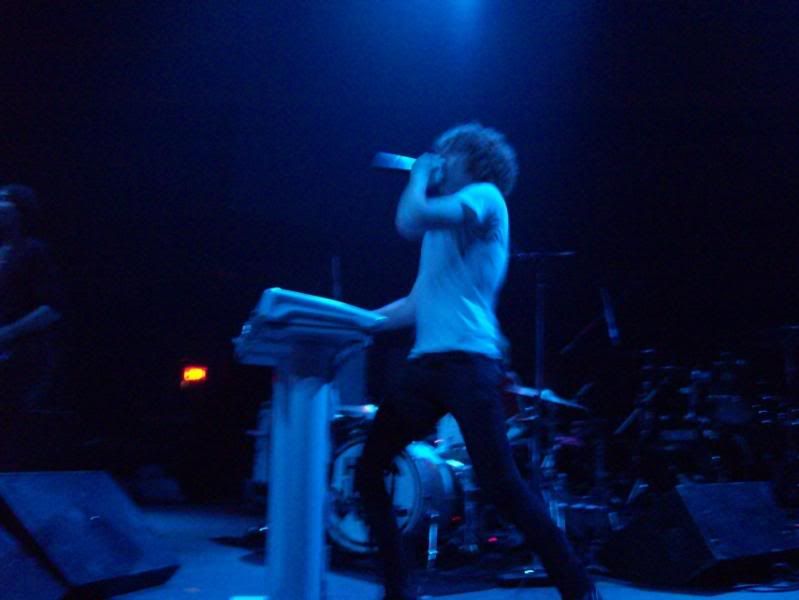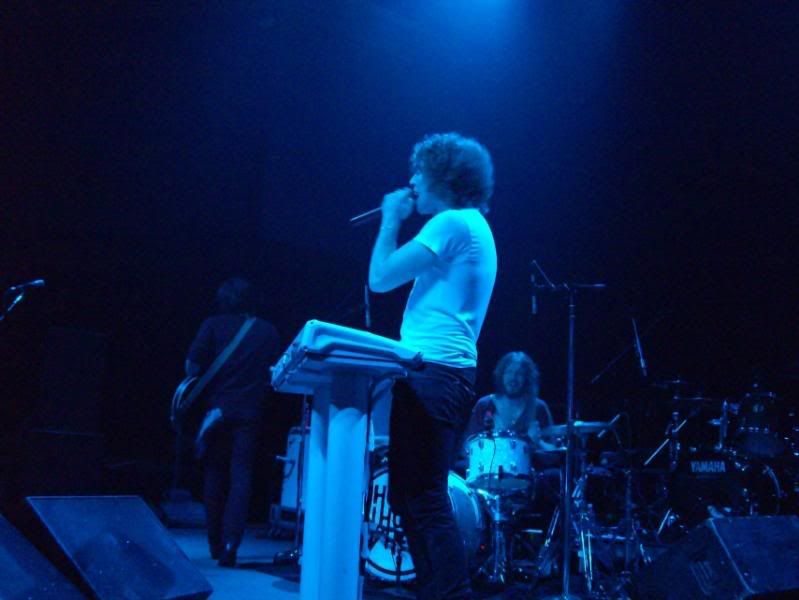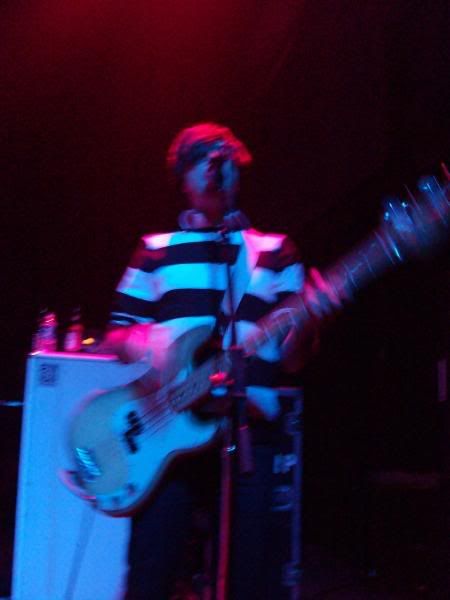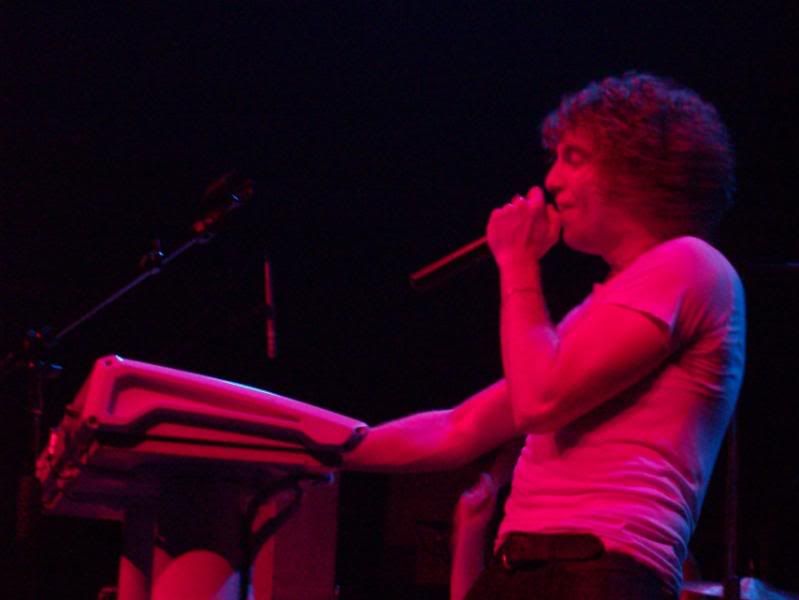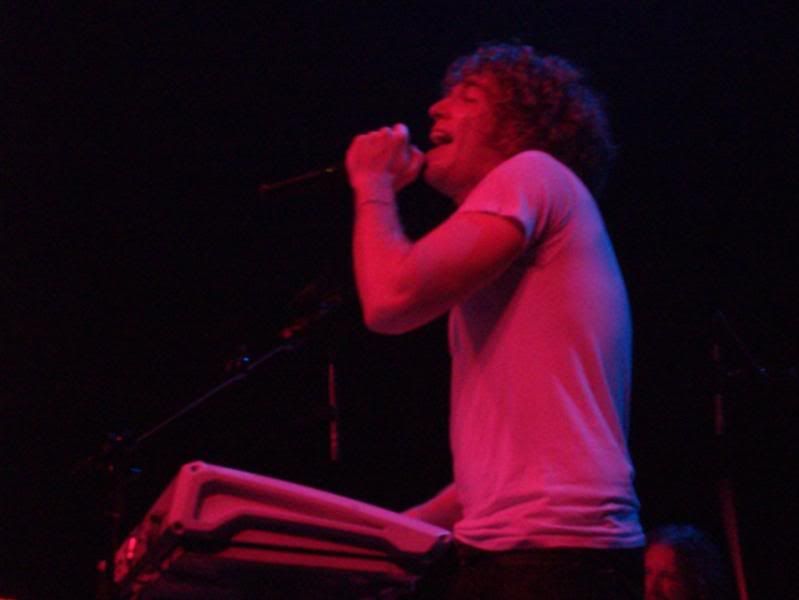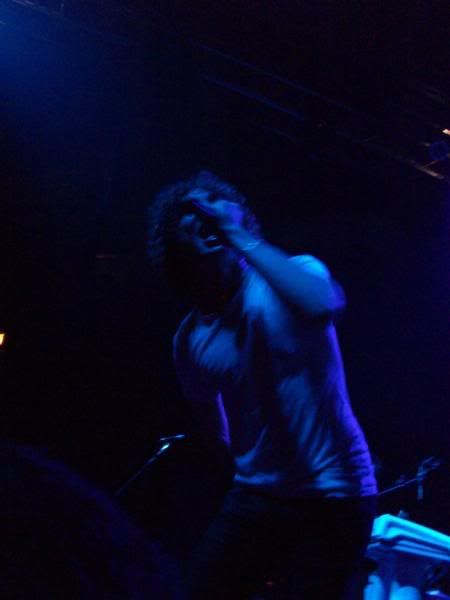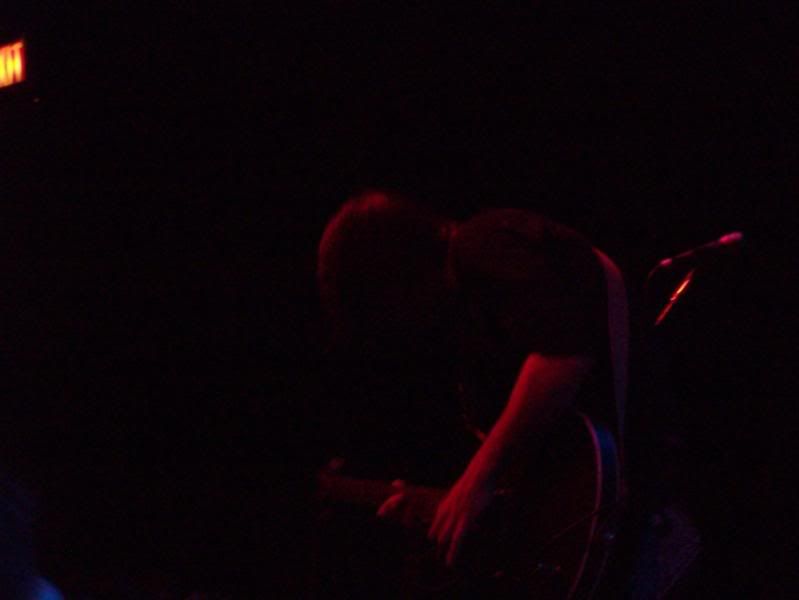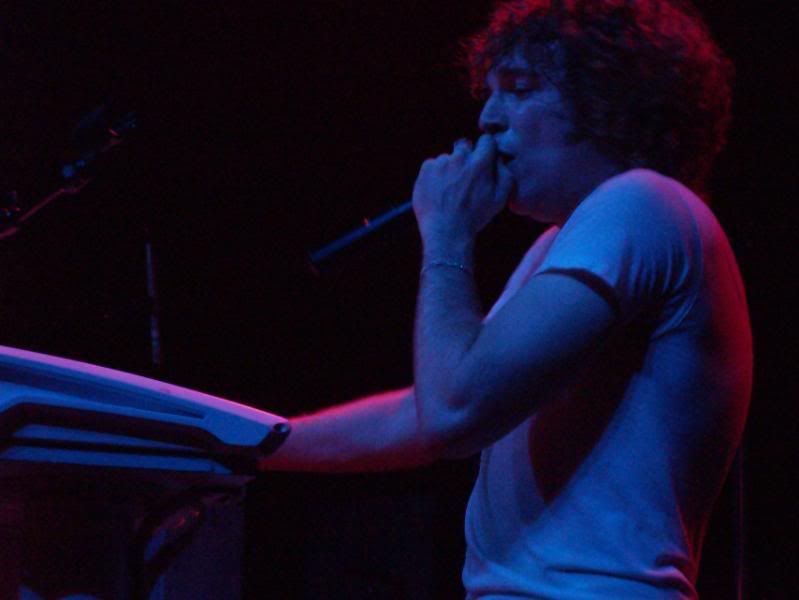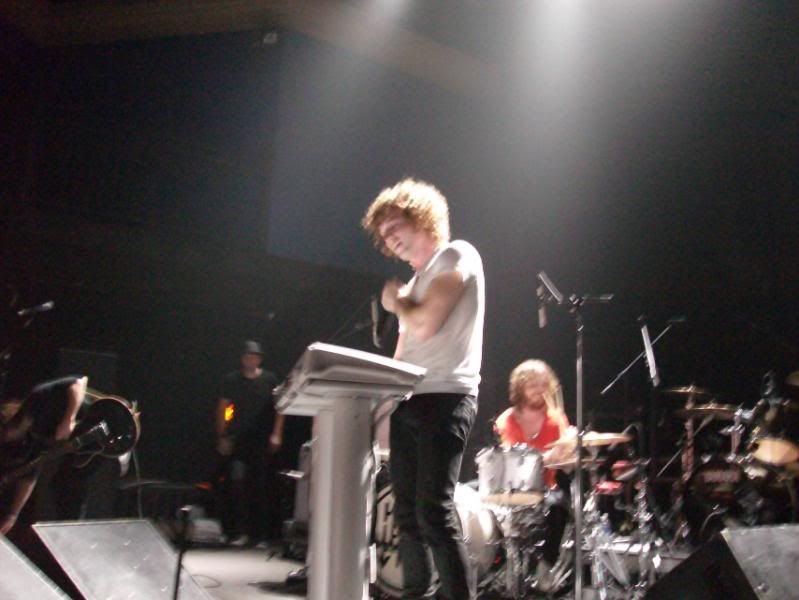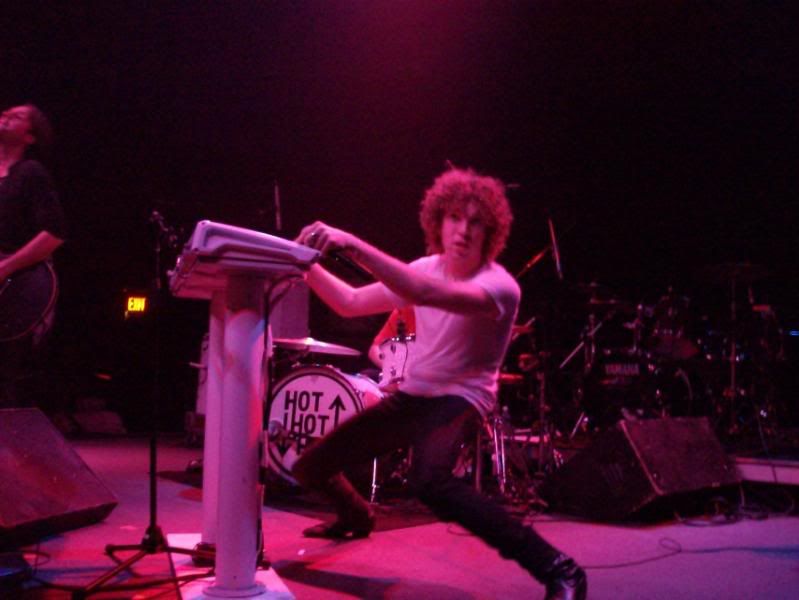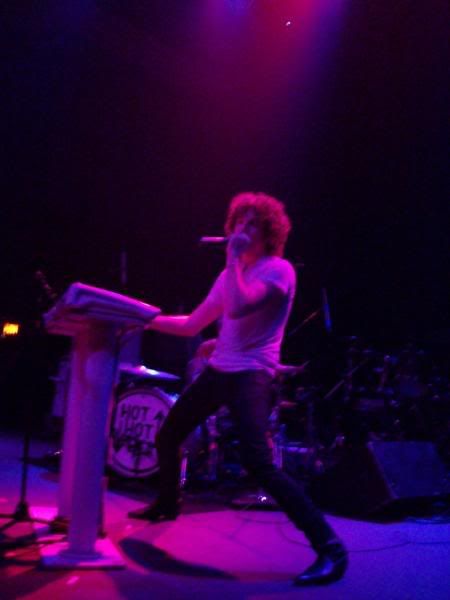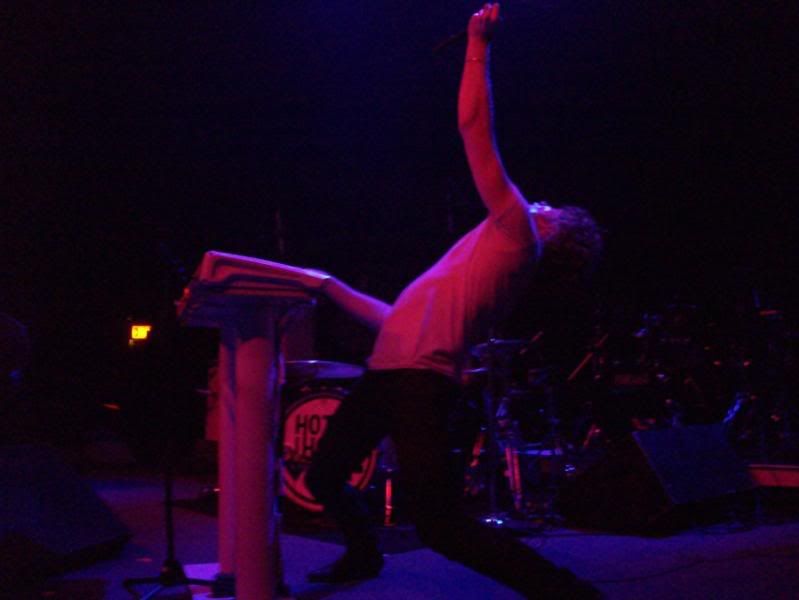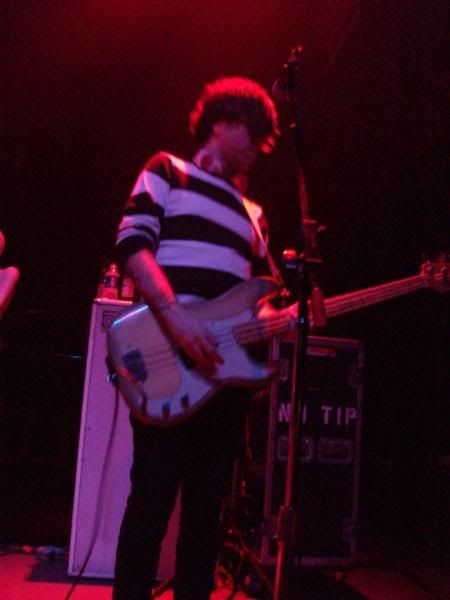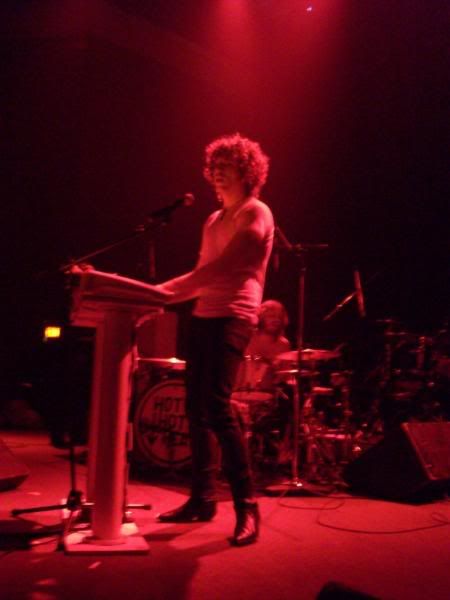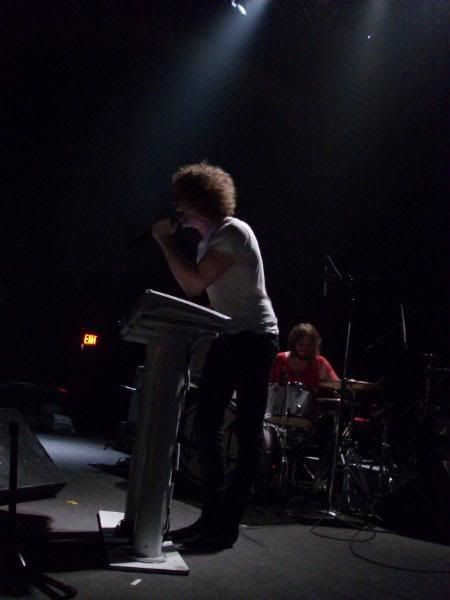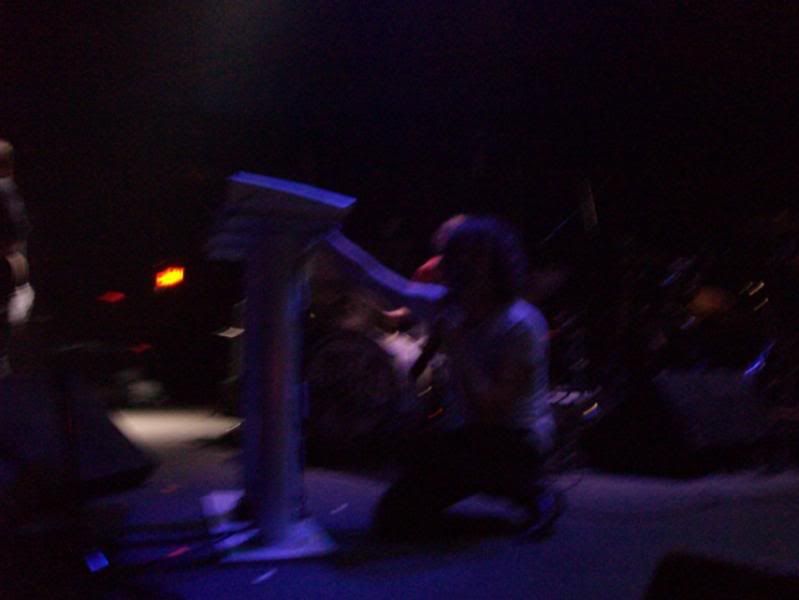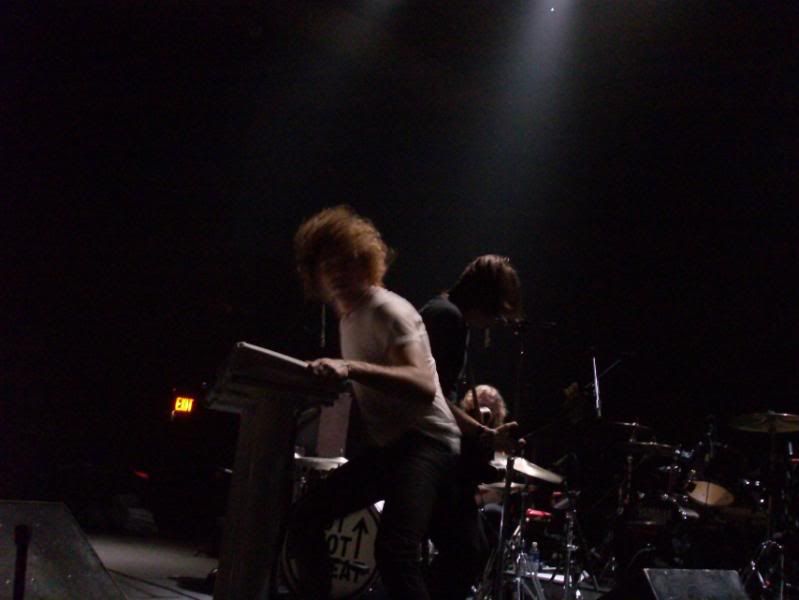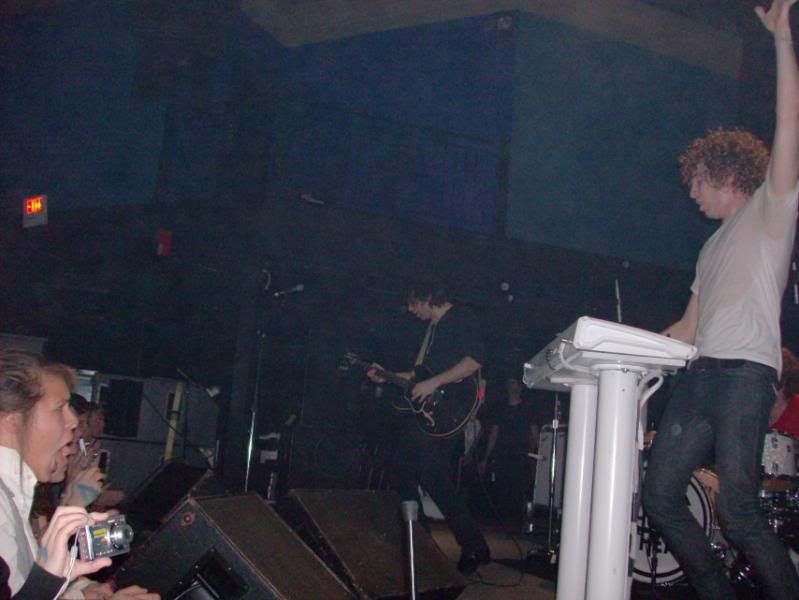 And guess who got that setlist?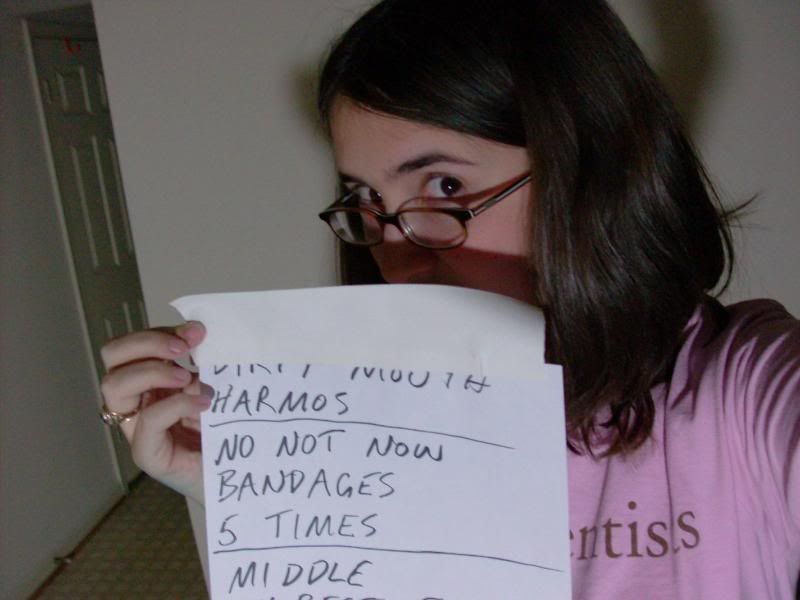 I did!
The tape won't come off, so I'm gonna have to find a way to make it not sticky so I can put that list in a sleeve of some kind.